Back to all posts
FIO Protocol. A Comprehensive Guide on Voting
2021-05-05 10:59
In the last article you found out about:
1) Satoshi Nakamoto's legacy to set people free on pretty much every level imaginable,
2) how FIO Protocol is continuing Satoshi's legacy to make crypto available for the masses, and 3) what you can do right now to become a part of a future where you're completely financially independent and make every dream of yours come true.
Crypto can and will make the impossible possible – if you know how to use it right. And our articles aim to explain to you exactly how to get that done.
Here's what FIO offers:
✓ Simple FIO addresses that you can use and easily remember (for example, [email protected]) so you can forget about madness and sweaty palms associated with blockchain public addresses.
✓ Adding memos to your transactions.
✓ Creating requests for money.
✓ Integration into wallets, exchanges, dApps, and other crypto solutions.
✓ Supported by Binance, Liquid, Bithumb, Ascendex, Hoo, and others, and wallets like AMBcrypto, with Trust Wallet, ShapeShift, KeepKey, Coinomi, MyCrypto, Mycelium, BRD, Edge, Changelly, WhiteBIT, and Frontier.
You can find numerous other advantages FIO Protocol offers and a more detailed description of its functionality in Part 1 of this article.
Now that you're sufficiently intrigued you can move on to actually using FIO. Here's how you be the change you want to see in the world.
FIO Protocol. A Comprehensive Guide on Voting.
The algorithm and its incentives for validators and the network. Why vote?
The price of the token is ultimately connected to the value of its ecosystem. Now, FIO token holders all participate in the system and therefore all take care of it and strive to make it better in the same way Bitcoin's original developer, Satoshi Nakamoto, along with colleagues who jumped on board later, continued to create a more and more valuable system by constantly improving it.
Participating in FIO voting creates a more secure and decentralized network that will ultimately drive more value back to FIO token holders.
"In FIO, you can achieve the same objective by voting. All FIO token holders can vote for different aspects of the platform's governance directly or through a Proxy. You can support up to 30 of your favorite Block Producers or a single Proxy by appointing them your vote weight."
Genereos.io
You vote for block producers on FIO or other projects because you think those block producers are doing a couple of things.
Managing and maintaining their block-producing nodes to ensure the blockchain is reliable and secure.

The producer is doing other things to help the community. This could be helping with improvements to the blockchain code, building tools that support the project.

The producer evangelizes the project.
"By voting for the best quality producers you will hopefully help the project thrive/grow. This in turn increases the price of the token. In theory, if the best producers get voted to the top 21 (active producer) the token will increase in value as quickly as possible. Also, if you cast a lot of votes for a producer you could have influence over how they behave. This is why all producers have a code of conduct page and why they disclose ownership, etc."
Brad Spannbauer, the CurrencyHub.io FIO Block Producer
How do you vote?
The first step is to create a FIO address. For a limited time, FIO prepays for addresses, which you can get with the help of

this

page. Some wallets propose addresses for free.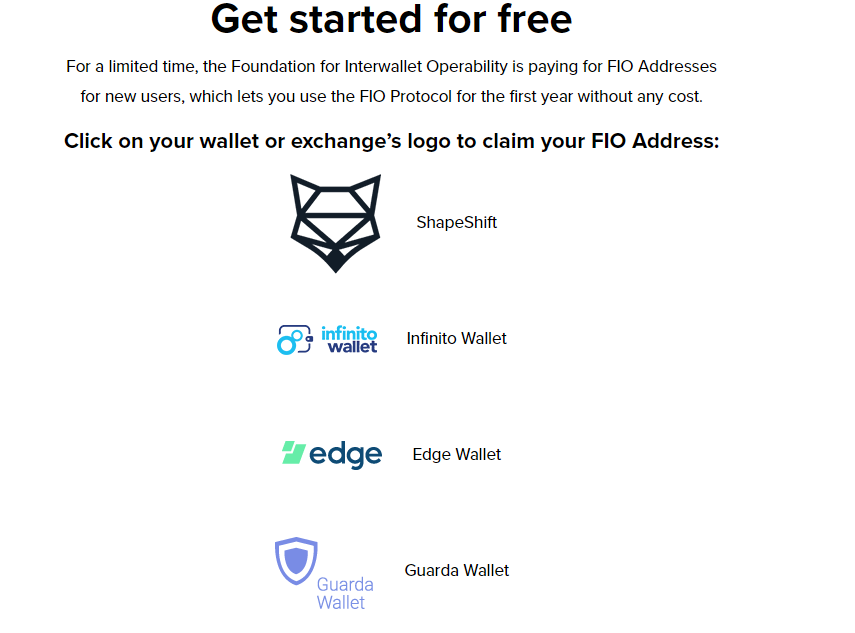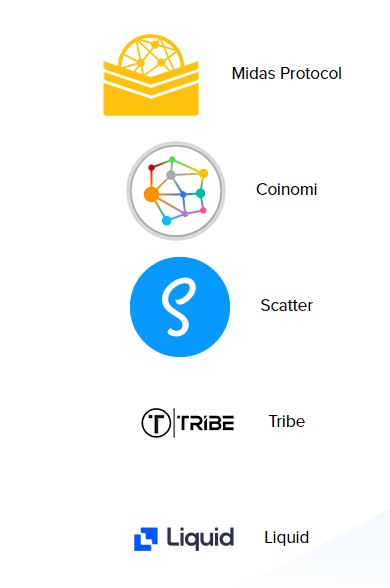 Anchor Wallet is probably one of the best-known and easy-to-use wallets that is also user-friendly. We also advise Edge Wallet since it is pretty easy to use. To get a free address in Edge Wallet, make sure to click on the button "Register Free Address", otherwise you will be taken to the paid address option.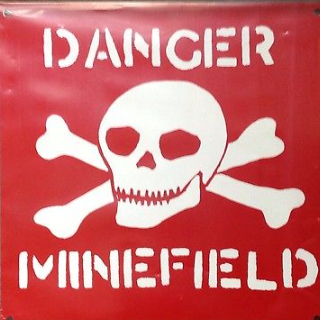 Food for thought: if you're unprepared for crypto, trying to set up an account or make heads or tails of a crypto exchange can genuinely send you into lifelong therapy. So now that you have been warned, we apologize for the fact that this process can actually turn out to be infuriatingly hard at times, and the support industry in crypto is in its early stage, so it may be tough to find someone who'll explain your issues and how to deal with them. For that we are sorry. One of the biggest ideas behind FIO is making crypto easy to use, so we're all working on it.
If you experience any issues while trying to excavate your private key or find the coordinates you need try out this Telegram channel, this Discord chat, and/or, depending on how lost you become, this Reddit channel. You should also find this Anchor-based tutorial useful. Now let's get back to the process of voting.
2) Add funds to the account in the Edge Wallet (or another wallet you chose to use) with some FIO.
Interestingly, you need to have some tokens on the balance to vote but the voting itself doesn't charge the account. Yet, it's impossible to vote with zero balance.

3) Back to the Anchor Wallet, it's actually pretty easy to install after you download it from this link, whether on iPhone (no Android version so far), or the desktop version.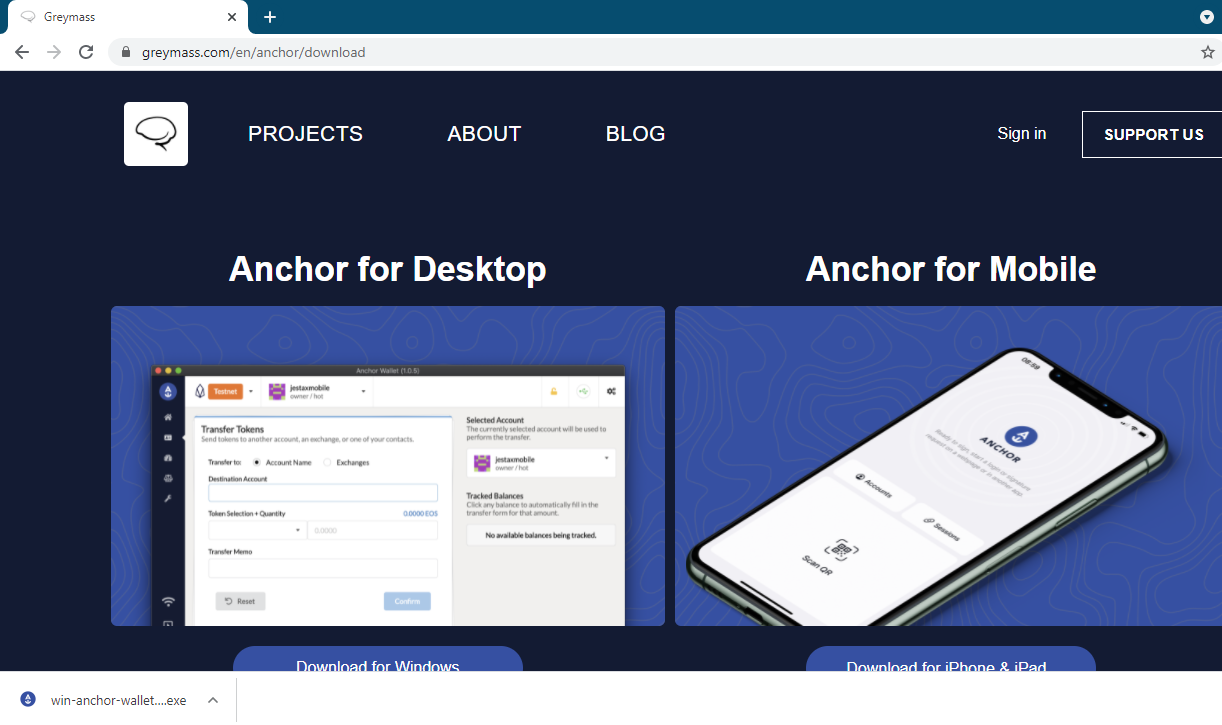 This is what it looks like installed.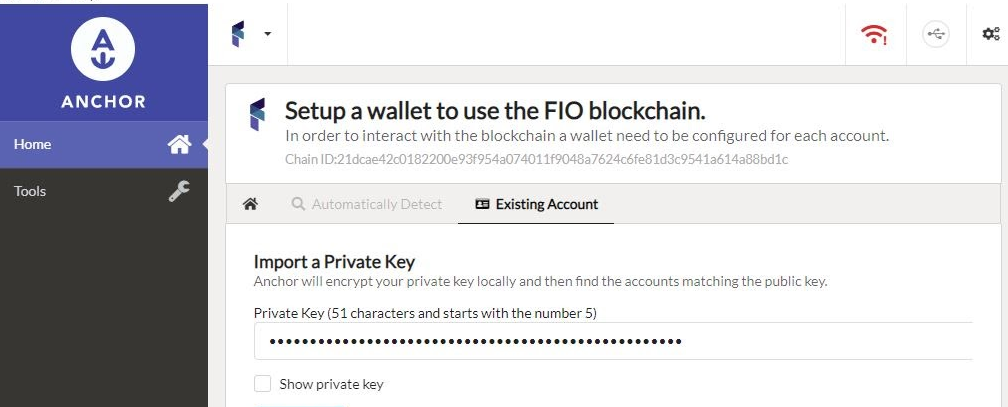 Select (you guessed it) FIO protocol to continue.
Choose Import Account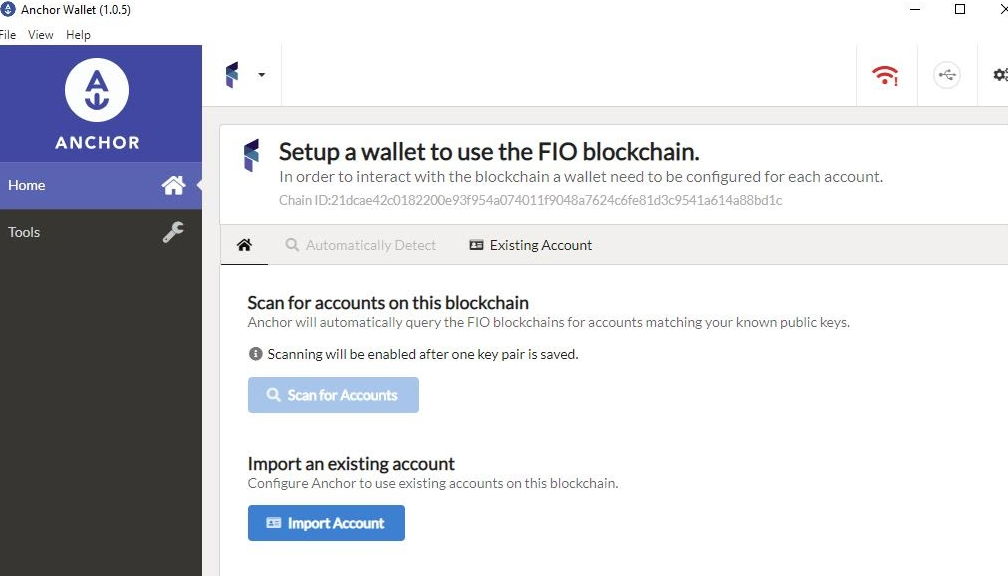 4) Paste your private key from the wallet you want to import.
One of the ways to do it is to sign up by providing your private key from the Edge Wallet. For that, open Edge Wallet, press and hold on your FIO account and the additional popup will display the option of showing your private keys. Then you'll have to manually enter that key into the "Import keys" section in the Anchor app. Upon that your sign-up process is done. It does get simpler on iPhone (where you can scan a QR code).
Other wallets have different interfaces but the sequence is the same: select a currency you want to import, call on the options menu and choose "Display private keys". Insert these into Anchor according to instructions.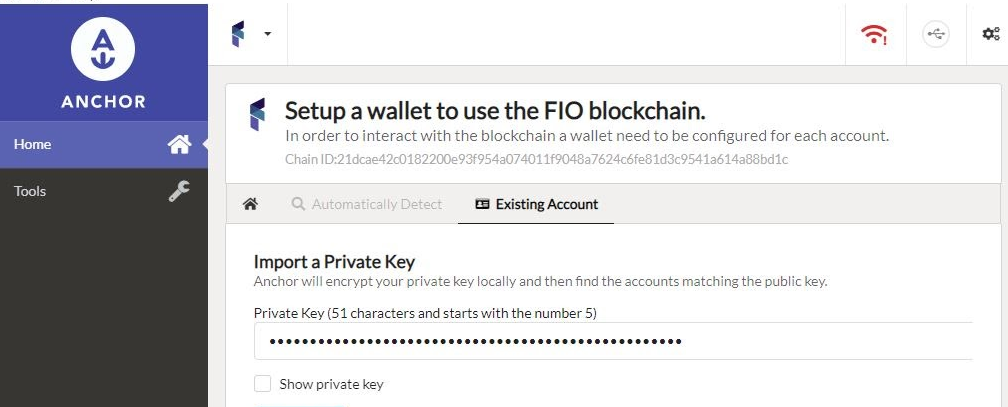 Provide your password and permission to integrate with apps.
5) Launch the FIO Explorer to vote.
Use your Anchor wallet to log in (QR code is preferable for the sake of speed, but while we're on the subjects of technological advancements, remember that these normally happen for hackers first, so don't forget about security precautions such as 2FA).
Follow instructions and agree to prompts (don't agree to signing over your house on the blockchain!).
6) Select a block producer
We're choosing Everstake in this instance for the highest levels of security, support, and governance to protect user assets and help them generate maximum returns (more below).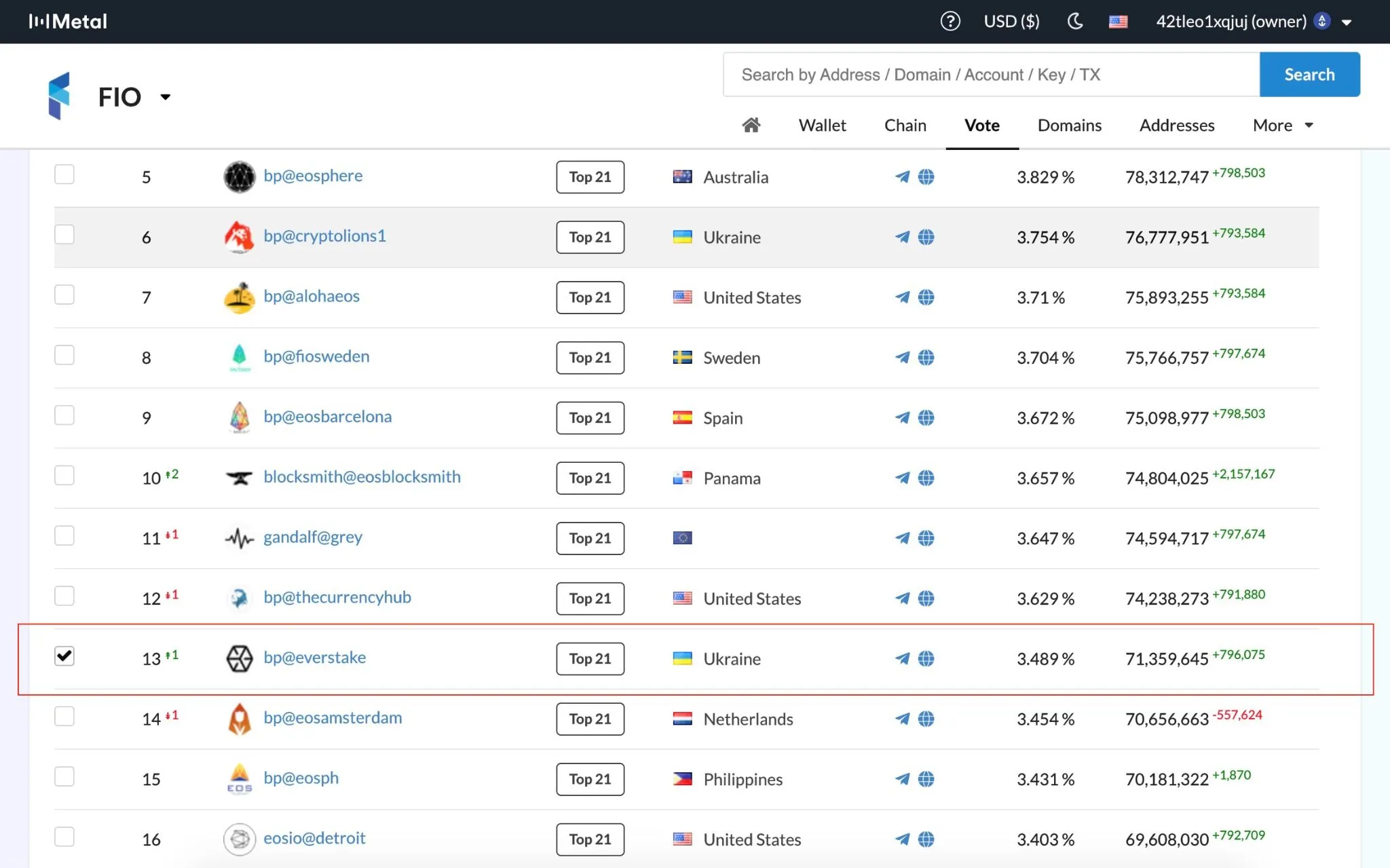 7) Click on the "Vote" button in the top right corner. Sign the transaction in the Anchor app that will be prompted to open.
8) Done. Profit.
You'll find help in the FIO support channels, too, if you get really stuck. And remember, while the technicalities of this process may seem daunting, follow it through all the way and pay attention to nuances: small technical things (like choosing the right provider or protecting your login data) make a lot of difference.
Remember to keep your seed phrase secure at all times, watch out for phishing, use a good antivirus, keep up with the latest updates from the world of crypto, and choose the right provider with a decent uptime who will get your the best experience possible thanks to a dedication to your safety and comfort.
About
Everstake is one of the biggest staking service platforms, who provides an opportunity to profit from digital assets for both large crypto investors and private token holders.
The platform has launched its own nodes to work with the PoS protocols of up to 30 blockchains, which provides users with a wide choice of cryptocurrencies for staking.
In addition, Everstake has developed plenty of Staking Guides for different blockchains and an intuitive Telegram bot, with which users can track the staking process using a mobile app. We provide educational materials for our users to learn about the crypto world: articles, guides, videos, etc.
With more than 230,000 delegators and the total delegated stake of about $4 Billion in digital assets, Everstake stands for one of the most ambitious and promising projects in the crypto world.
Everstake is built by professional enthusiasts with long histories in blockchain and cryptocurrencies.
We have great hands-on experience in building blockchain products of all kinds, ranging from small developer tools and comfortable mobile wallets to exchanges and sophisticated enterprise-level blockchain tools for businesses.
We also boat experienced software and hardware specialists who built us staking machines for all the best DPoS blockchains.
We offer continuity and care about the loyalty of our customers, who can stake any coin with us, with the same level of transparency, stability of rewards, and comfort.