Back to all posts
Create FIO Account Using Edge Wallet
2022-02-03 10:11
2022 stands as a promising year for the Foundation of Interwallet Operability as the FIO Staking is already live on mainnet. FIO Staking is a big step forward towards the success and development of FIO Protocol as it enables its holders to earn rewards, participate in governance, and support ecosystem growth.
Through the given guide we will explain how to create an account through the Edge wallet (Android version) and you can also read about FIO staking via Anchor wallet in another guide by Everstake. Before we start, here are some important points to be considered:
FIO Staking is live on Mainnet;

staking activation

date is set for

Feb 22, 2022

;

FIO tokens staked at any point before activation – whether staked as early as today or as late as February 21 – will earn the same early-access, proportional reward potential;

after activation, the earlier tokens are staked the greater their proportional rewards will be;

additional FIO Staking integrations are actively in progress (Edge and Tribe wallets are expected to launch the staking functionality).
Create FIO Account
If you do not have a FIO account yet, there is an opportunity to create a free one through the Edge wallet. In order to do so:
1. First, you need to download an Edge wallet on your phone.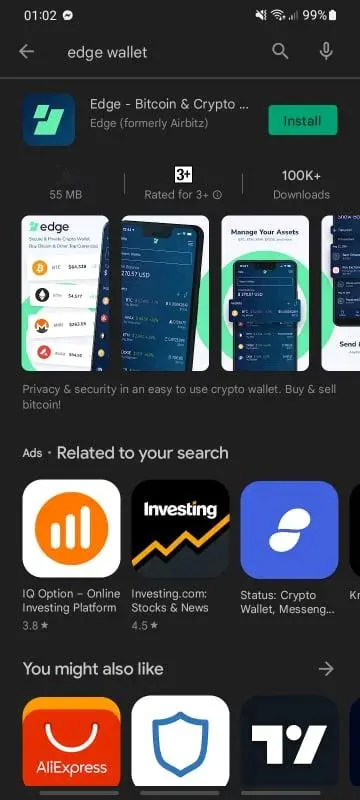 2. Open the application and press the Create Account button.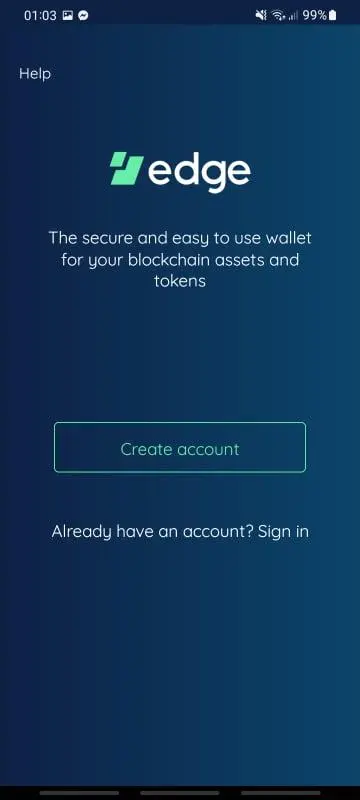 3. Choose and set the username. It will be required in the future to sign in to your Edge account on this and other devices.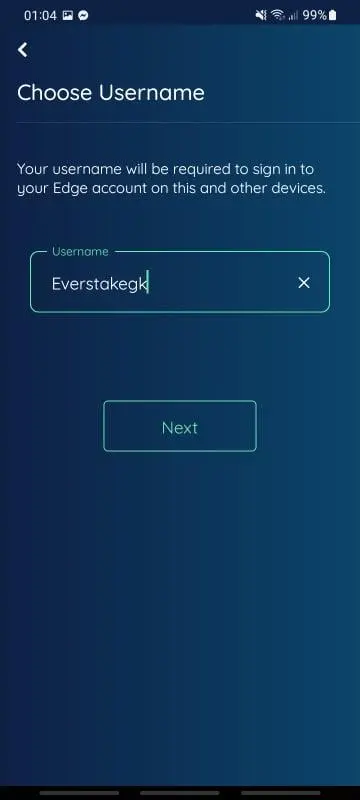 4. Set the password that fits the requirements.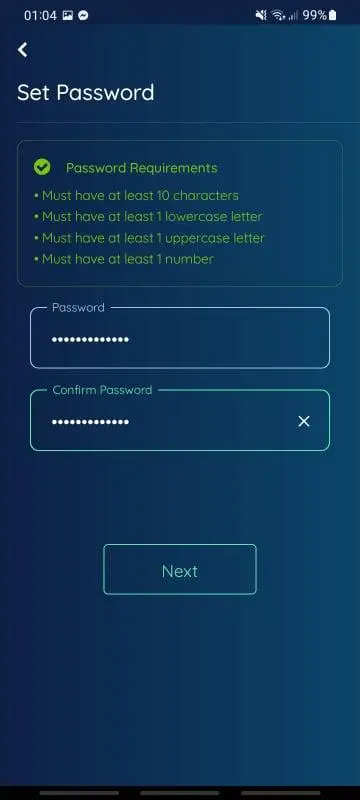 5. After that, set a pin, which is a 4 digit code used to quickly log back into your account.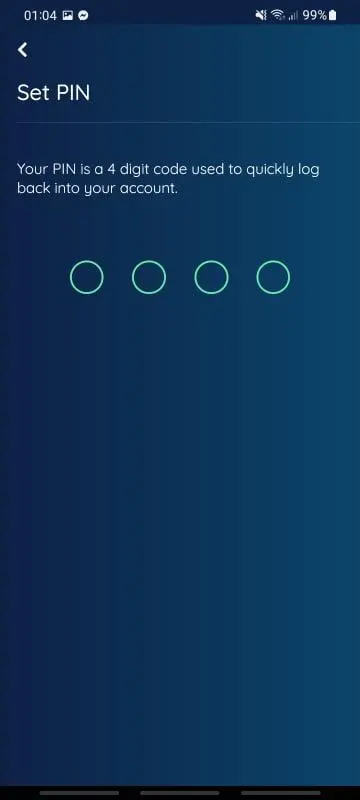 6. In order to finalize the account creation process agree to all the terms and conditions.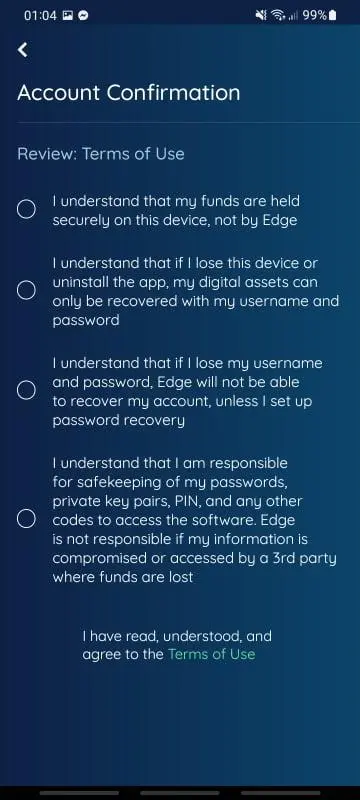 7. Wait just a few seconds for your account to be created!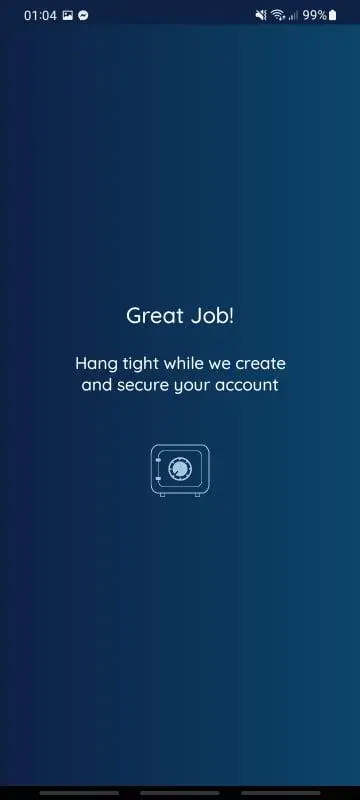 8. That's it! Your Edge wallet account has been created. Now, the only thing left is to add a FIO wallet to the tokens list. In order to do so, press the Add Wallet button.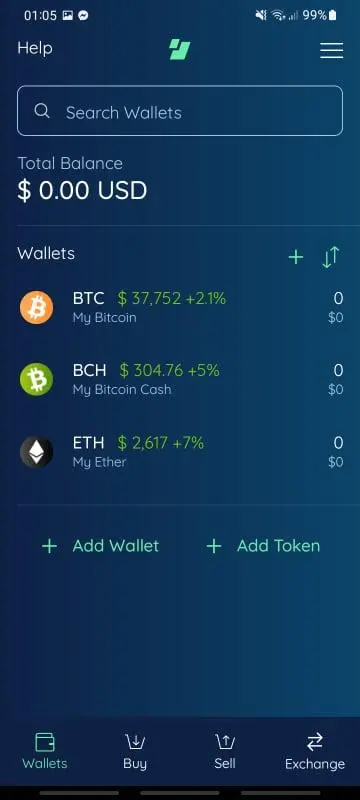 9. Type "FIO" in a search field and select the coin.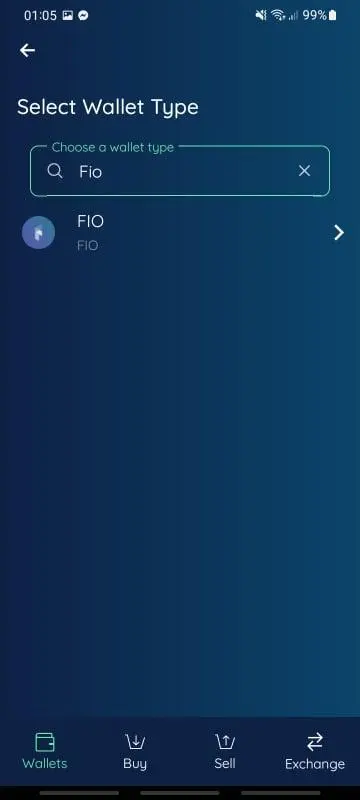 10. If you already have a private seed you have an opportunity to import a wallet. In this guide, as we are creating everything from scratch, let's press Create New Wallet.
11. Select Fiat through which you would like information to be displayed in your wallet.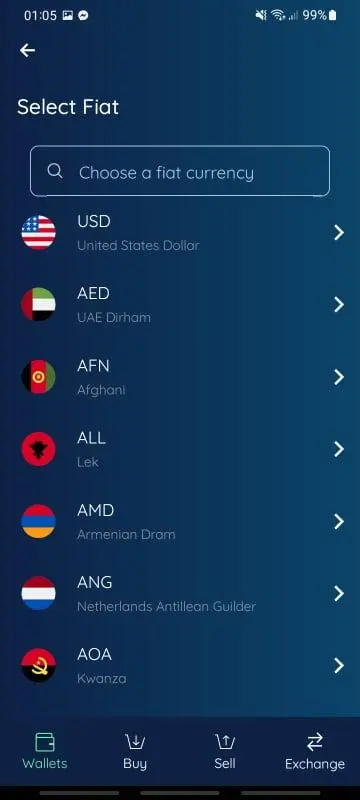 12. Double check wallet information and press Create Wallet button.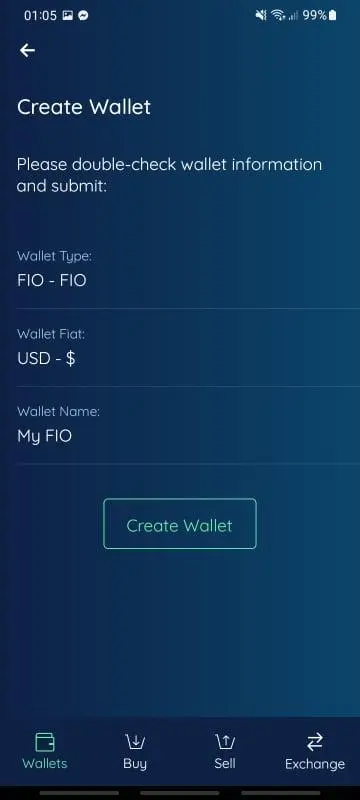 Register a FIO Address
After creating a FIO wallet it is advised to register a FIO Address aka FIO Crypto Handle. The FIO Address will be helpful later on in order to stake FIO tokens or use it instead of the public key to send / receive tokens. Read more about this feature in our article "FIO addresses and Block Production in FIO Protocol: what it is and what it is used for".
Fortunately, this can be done for free in the Edge wallet. In order to do so:
1. Move to the top-right corner of the Edge wallet menu and press FIO Names button.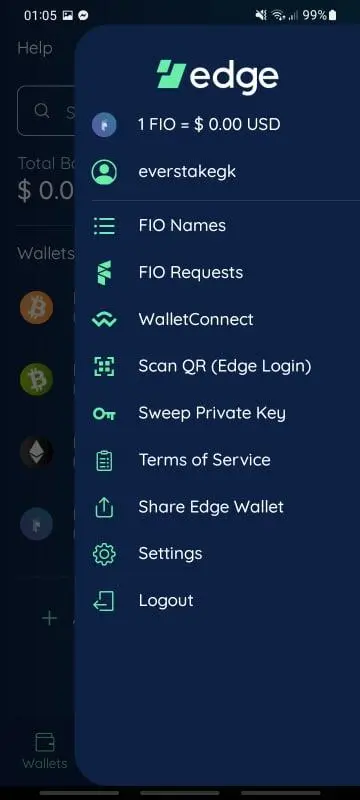 2. Press Register New FIO Address button.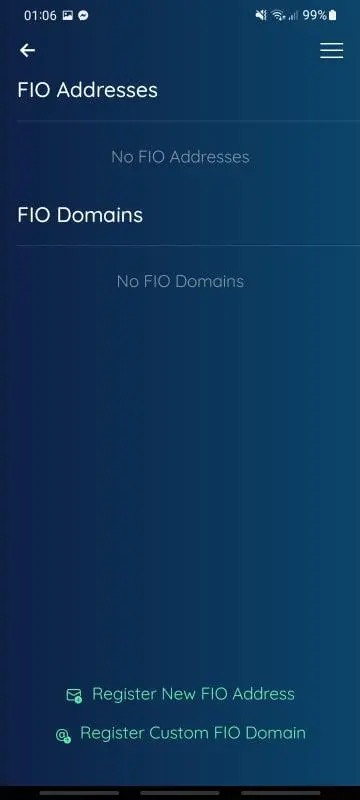 3. Press Register Free FIO Address button located on the bottom of the UI.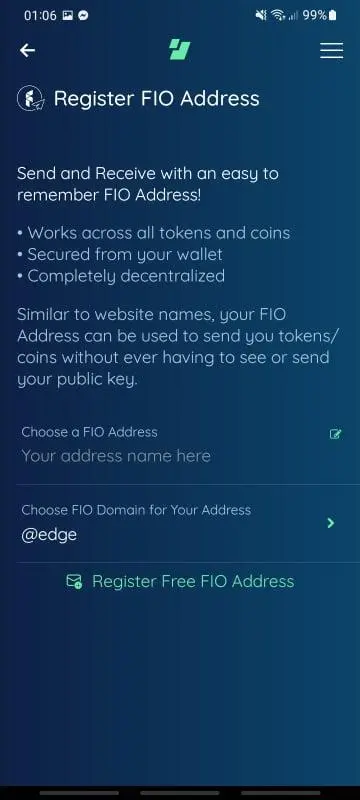 4. Choose and set the name for your address and check it for availability.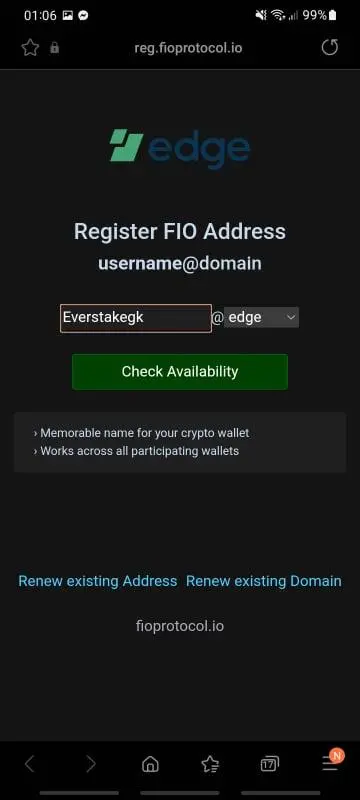 5. If your chosen name is available, confirm and wait for 2-3 minutes for the process to be finalized.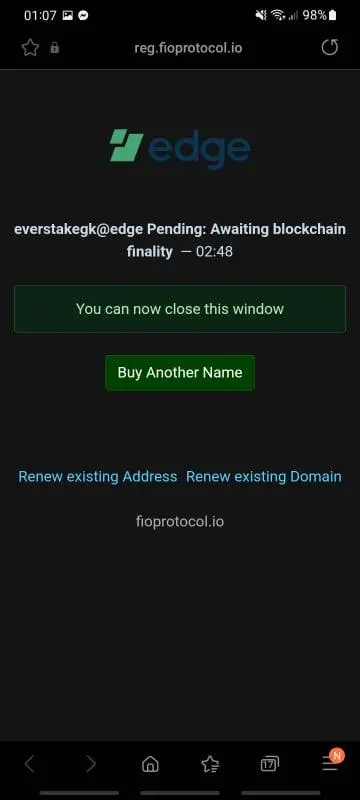 Get Funds on your FIO Account
In order to get FIO tokens on your account:
1. Move to your FIO wallet menu and press the Request button.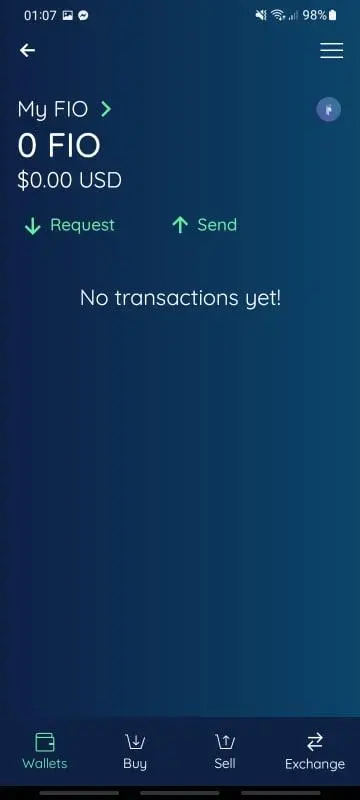 2. Now you can receive the FIO tokens on your account either through sharing your QR code or wallet address directly.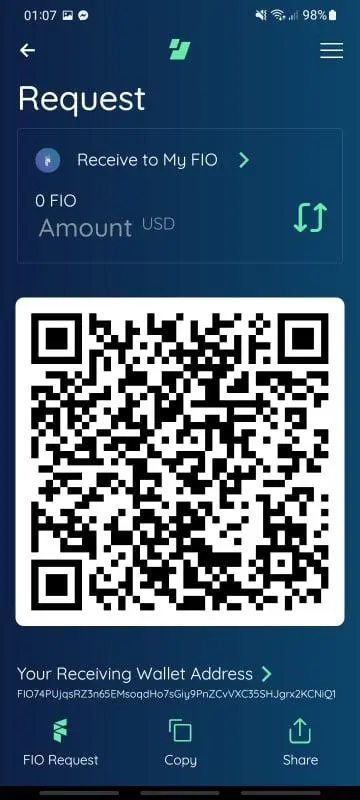 Importing Private Key
You will need a private key in order to import the account into the Anchor wallet, to stake FIO tokens further on (FIO staking is expected to be launched in the Edge wallet too, while you can already stake tokens in the Anchor wallet).
To get the private key:
1. Press and hold the FIO wallet button in the main menu for a few seconds.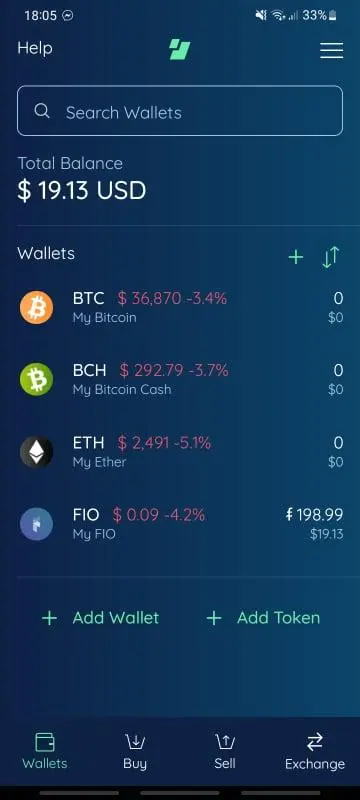 2. Press Master Private Key button.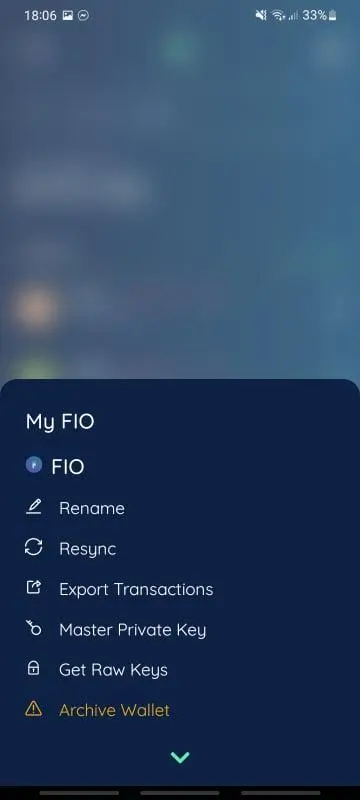 3. Confirm your password and press the Get Seed button.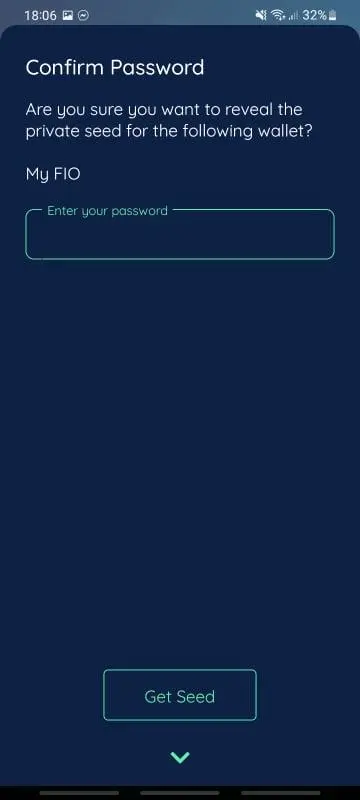 4. After that, the seed will be displayed on your screen. Rewrite it and save it in a safe place (on paper, for instance).
Note: Due to safety purposes you won't be able to copy the private address.
Useful links
Subscribe to Everstake on social networks and stay on top of important Proof-of-Stake blockchain updates! In the blog, we regularly publish detailed guides on staking in various crypto wallets.