Back to all posts
TezBox Redelegation Guide: When It's Time to Choose Another Baker
2019-11-01 18:02
Many questions have arisen across the community after the Babylon update, which introduced many valuable changes to the network. But when it comes to changes, some of the bakers can lose their positions in case of performance loss, payouts absence, and other factors such as insufficient capacity. In this situation, you may want to redelegate your TEZ to another Baker, and this guide will walk you through all the necessary steps to do that!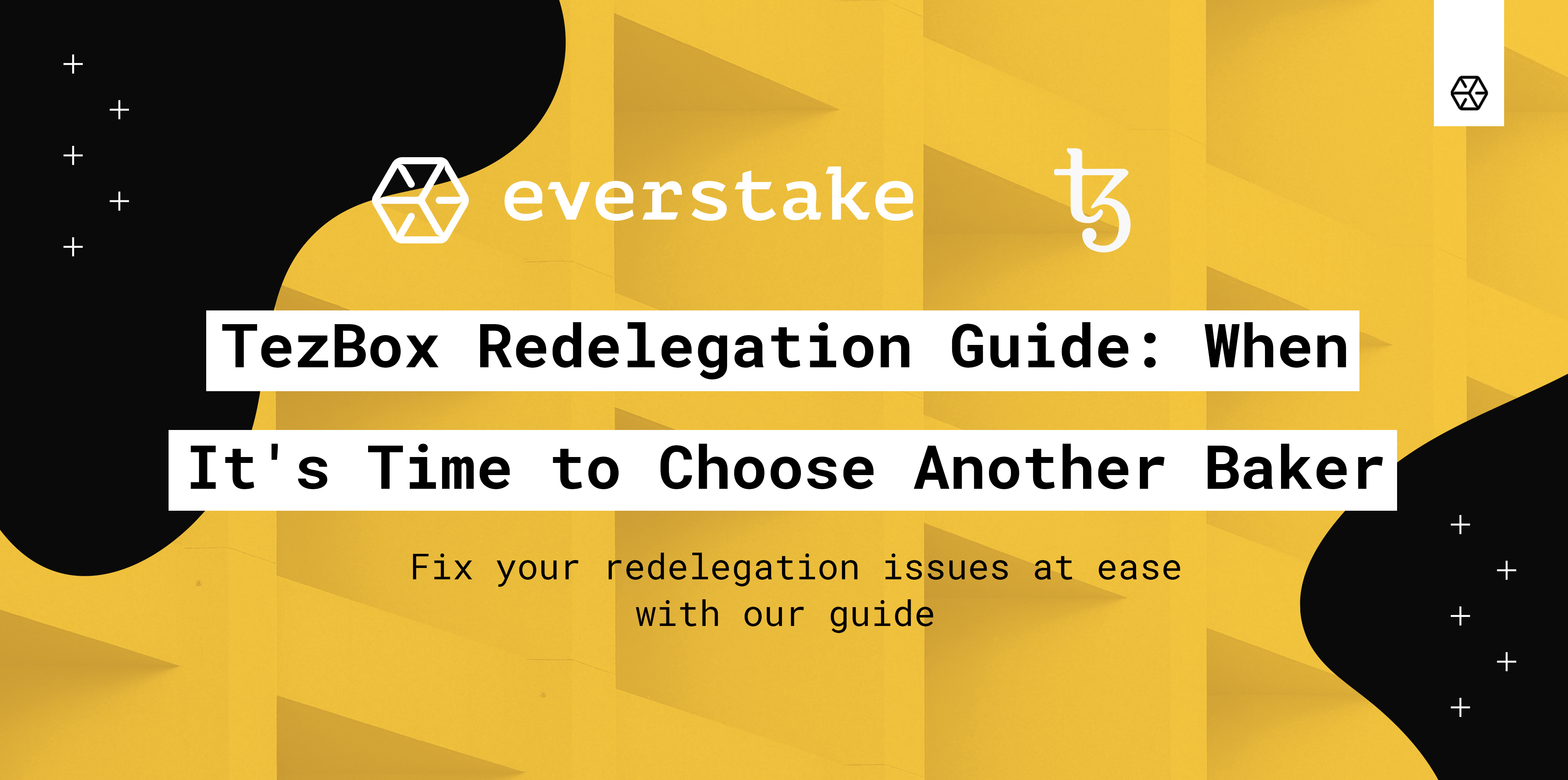 Please ensure, that you have already the latest version of TextBox installed. It also can be downloaded from the official website.
This guide also assumes that you have funds deposited on your KT1 or TZ1 account for redelegation.
We'd like to emphasize the fact that after the Babylon update, users can stake TEZ only via TZ1 addresses. Moreover, the newly created or existing TZ1 address requires a minimum of 0.002 XTZ deposited so that you can move your funds to the new address from KT1. Without that, you won't be able to make a transfer from KT1 to TZ1. In case you don't have the required amount of TEZ to cover up fees, please refer to our support team in our Telegram group so that we can help you! If you don't plan to change your delegate in the near future, you can still use a KT1 wallet and receive rewards from the current baker.
So let's begin by choosing the KT1 wallet in the app.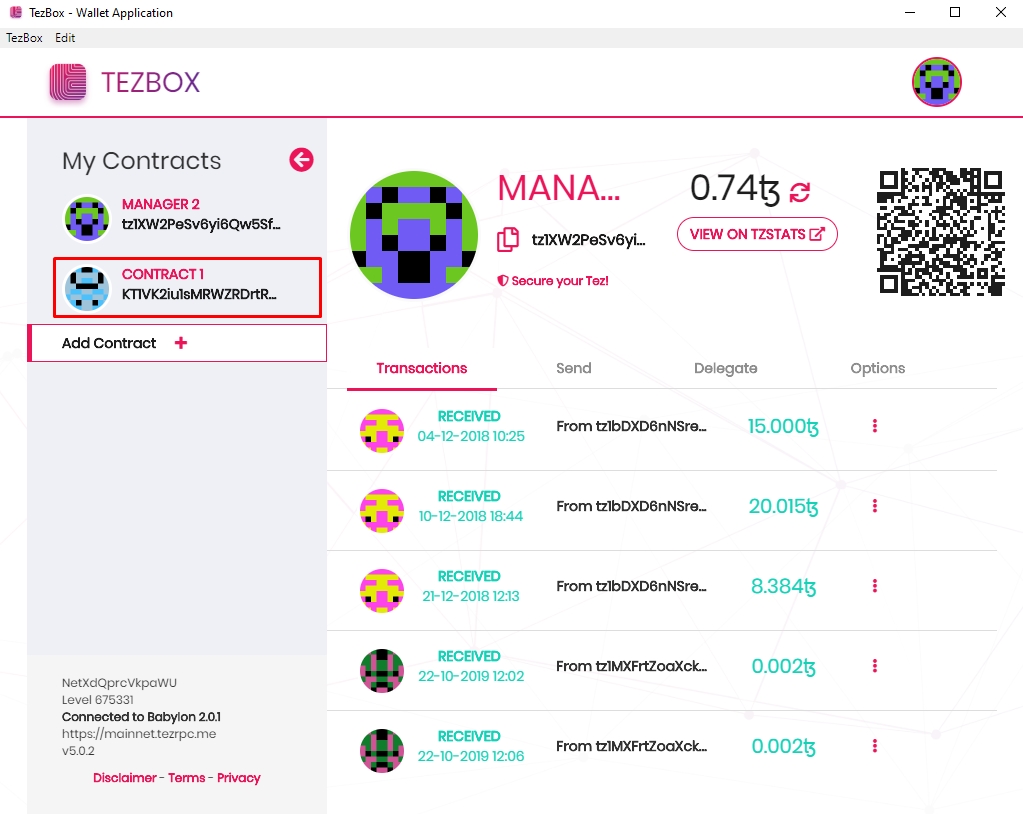 Note that you have to move all of our funds from KT1 to TZ1 if you want to change a baker. Click on the 'Send' button and choose the desired amount for transfer. It's also recommended setting up the Gas Limit to 30,000 so that your transaction could be processed.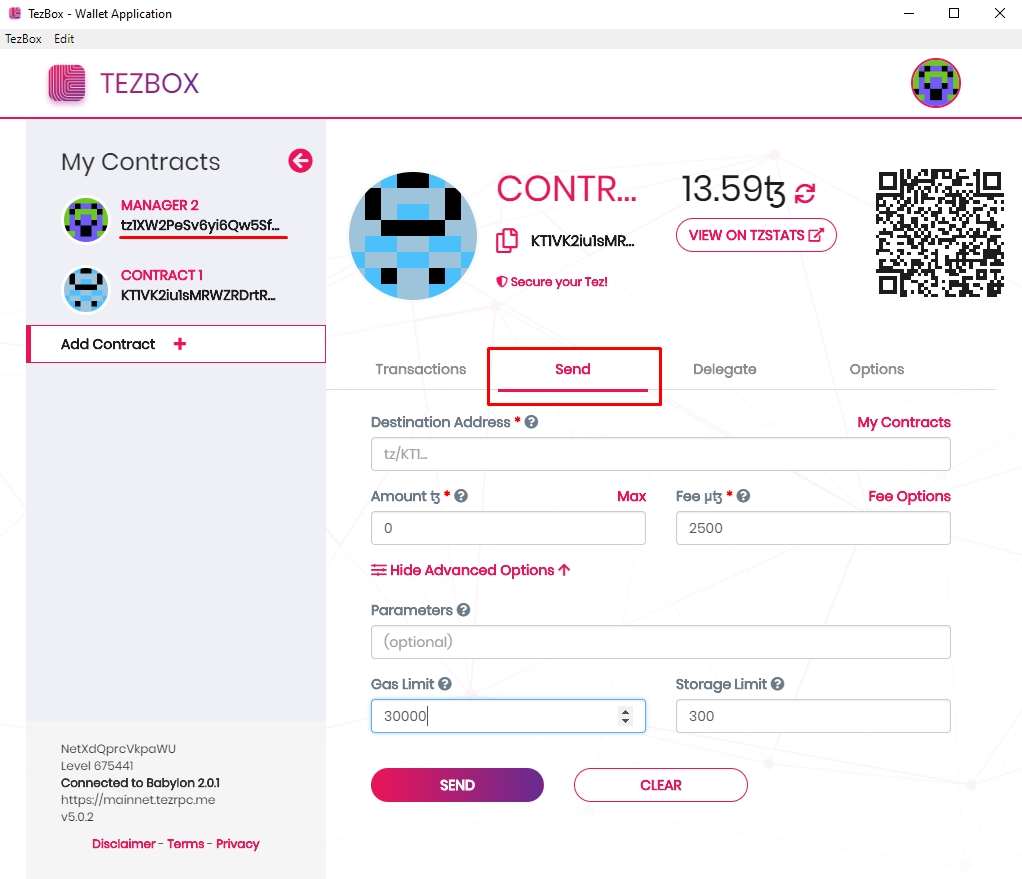 Once the transaction is settled, return back to a TZ1 account and move to the 'Delegate' section where you will be able to choose a custom delegate. In this section, you can choose the desired delegate address and set network fees. If you want to delegate for the Everstake, you can also refer to our TezBox Staking Guide so that you can register an account. The Everstake dashboard will help you to keep track of your delegation, providing a variety of different metrics. Enter the delegation address, set network fees and click on the 'Update Delegate' button.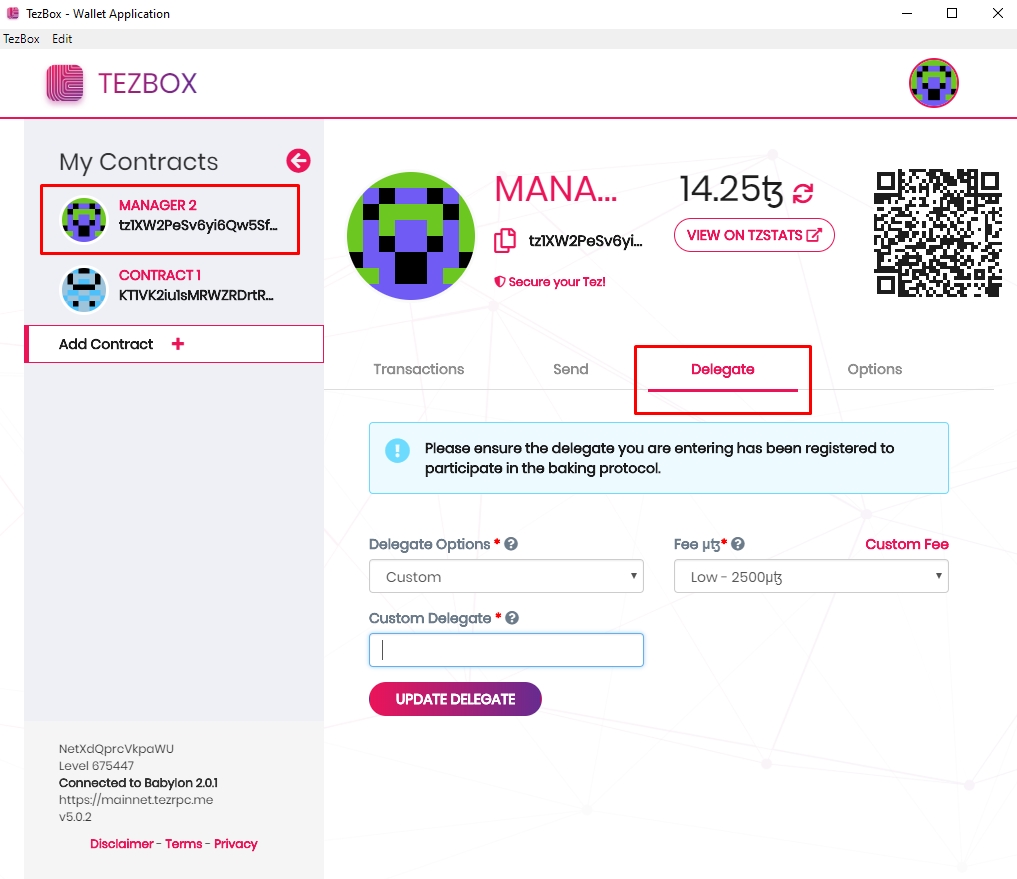 To verify your delegation, you can refer to the TezTracker explorer and search for your delegation details simply by entering your wallet address in the search bar.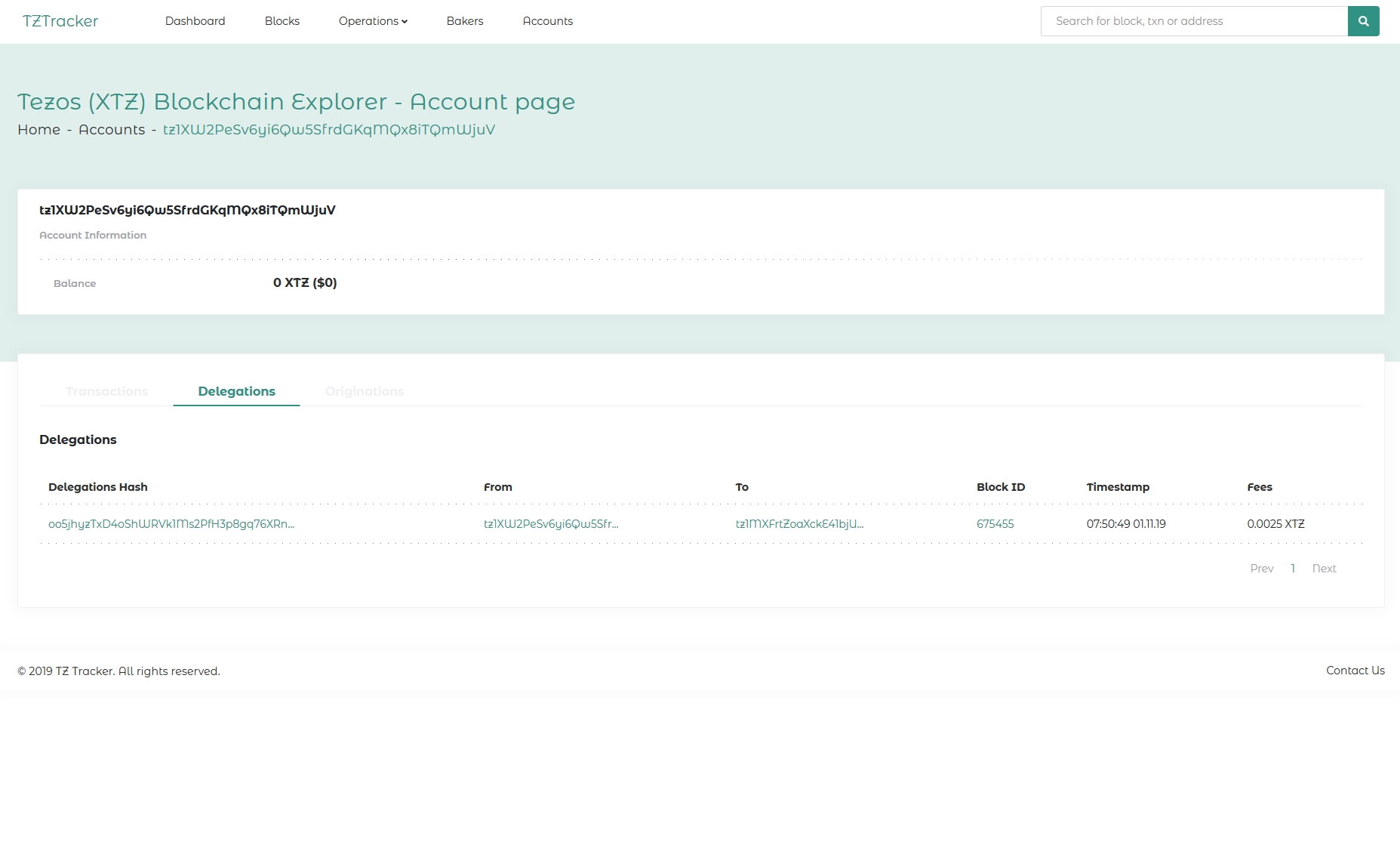 ***
Follow news and updates from Everstake by subscribing to the newsletter on our website and join the discussion on our social channels through the links below.
Website: everstake.one
Twitter: @Everstake_pool
Telegram: @Everstake_chat
Facebook: fb.me/everstake.one
Reddit: /r/Everstake/
Medium: medium.com/everstake