Back to all posts
Everstake - a professional staking-as-a-service platform
2021-07-16 12:37
The idea of making money from crypto is appealing to everyone, but how to do it is the challenge. Mining proves expensive, trading is risky, and even if one decides to put money in mining pools, energy concerns remain a challenge.
Today, one of the best ways to make money from cryptocurrency is through staking. However, while you can stake your cryptocurrency personally, you will need to invest in reliable hardware for your nodes. This hardware costs money that not everyone has lying around, which is why Everstake offers a better solution.
Everstake provides users with Proof of stake infrastructure and serves as a validator, thereby giving users the chance of a reliable and secure option for staking. Originally developed in 2018, Everstake is designed for institutional investors and individual users who want to earn by staking their digital assets.
It was developed by Attic Lab, the Ukrainian EOS block producer with an excellent reputation in the crypto community, and the platform lives up to this reputation.
Why stake with Everstake
Everstake is one of the top validators in the world and its platform reflects this with a simple design that allows users to focus on its actual functionalities instead of getting lost in the aesthetics. With over 325,000 stakers who trust this platform, Everstake has staked nearly $3 billion in digital assets, produced 12,861,660 blocks, and paid $2,201,218 at the time of writing this.
It is not only the numbers that are great, but the variety of staking options that a user gets on the platform is also unrivaled. You can stake on almost all the reputable PoS networks through Everstake as it is active on more than 45 blockchains. In terms of stake, Everstake is TOP-5 of Validators in Tezos, Solana, EOS, Casper Network, TOP-10 biggest staking provider on Elrond, Persistence and staking pool in Cardano; TOP-15 in Cosmos, Zilliqa, Harmony Protocol, KiChain. It is also part of the TOP-20 validators in Oasis, Icon, Terra, etc.
Everstake platform is quite informative, as you can easily know how much a pool pays and find answers to some of your questions by clicking on the network. You will find all the stats needed to make the right decision on the platform, and when it comes to calculating your earnings, there is a reward calculator that will show you how much you will earn if you use a particular strategy.
Behind Everstake there is a team of highly skilled and experienced fintech experts and software engineers who ensure that the platform is completely secure and reliable. In addition, each blockchain has its team of blockchain managers and DevOps who provide you with all the technical support you need whether you're new to the platform or a long-term user.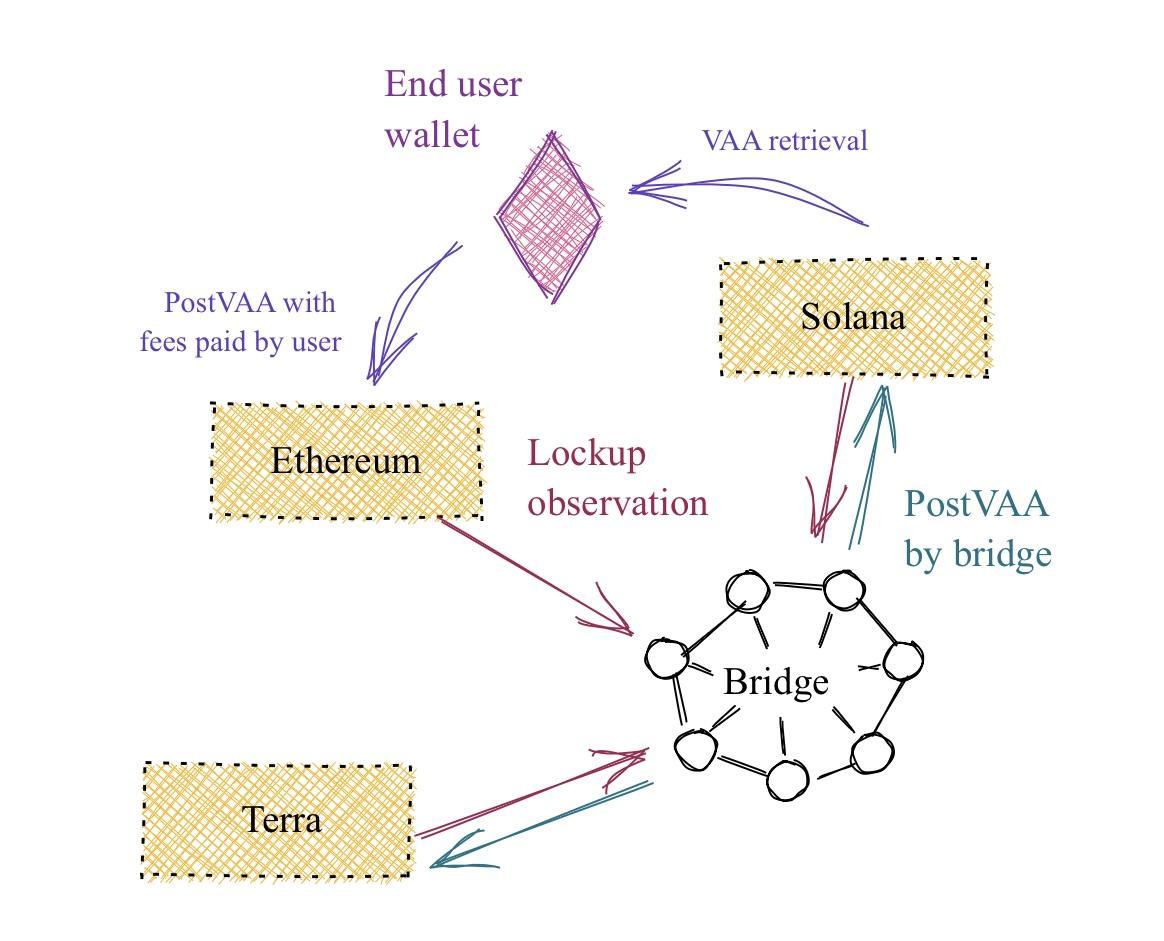 Everstake has developed explorers such as Oasis monitor, Tez tracker, Cosmoscan, Icon Vote Monitor, etc., and has several developments in progress, including Wormhole Terra - Solana bridge and Harp harmony - Polkadot bridge, both of which will improve the services offered by Everstake.
The reliability of nodes is crucial for staking, and Everstake has established a solid reputation in this respect.
Everstake is known for the high performance of its enterprise-level servers in different locations. Everstake platform has an advanced topology enabling it to demonstrate 99.99% uptime which means you will never lose rewards with Everstake.
The PoS security system used by Everstake is unrivaled and stakers don't have to worry about losing their funds when they delegate it to validators because the validators do not have access to it. With Everstake, there's nothing to lose except the funds you don't stake.
You can also get more information about Everstake and staking on different blockchains in general from the learning center. Here, users who delegate their funds to Everstake can read up on the process of staking, nomination, and voting on different blockchains where Everstake provides validator services.
Conclusion
While there are other staking platforms out there, Everstake remains one of the best. It offers every information and feature you need to stake using the right strategy and you can trust that your digital assets are safe as the platform is highly secure.
Subscribe to Everstake on social networks!