Back to all posts
Teztracker: Extended MVP Stage
2019-11-28 17:08
We're happy to announce that our Tezos block explorer Teztracker has now been updated to the extended MVP version.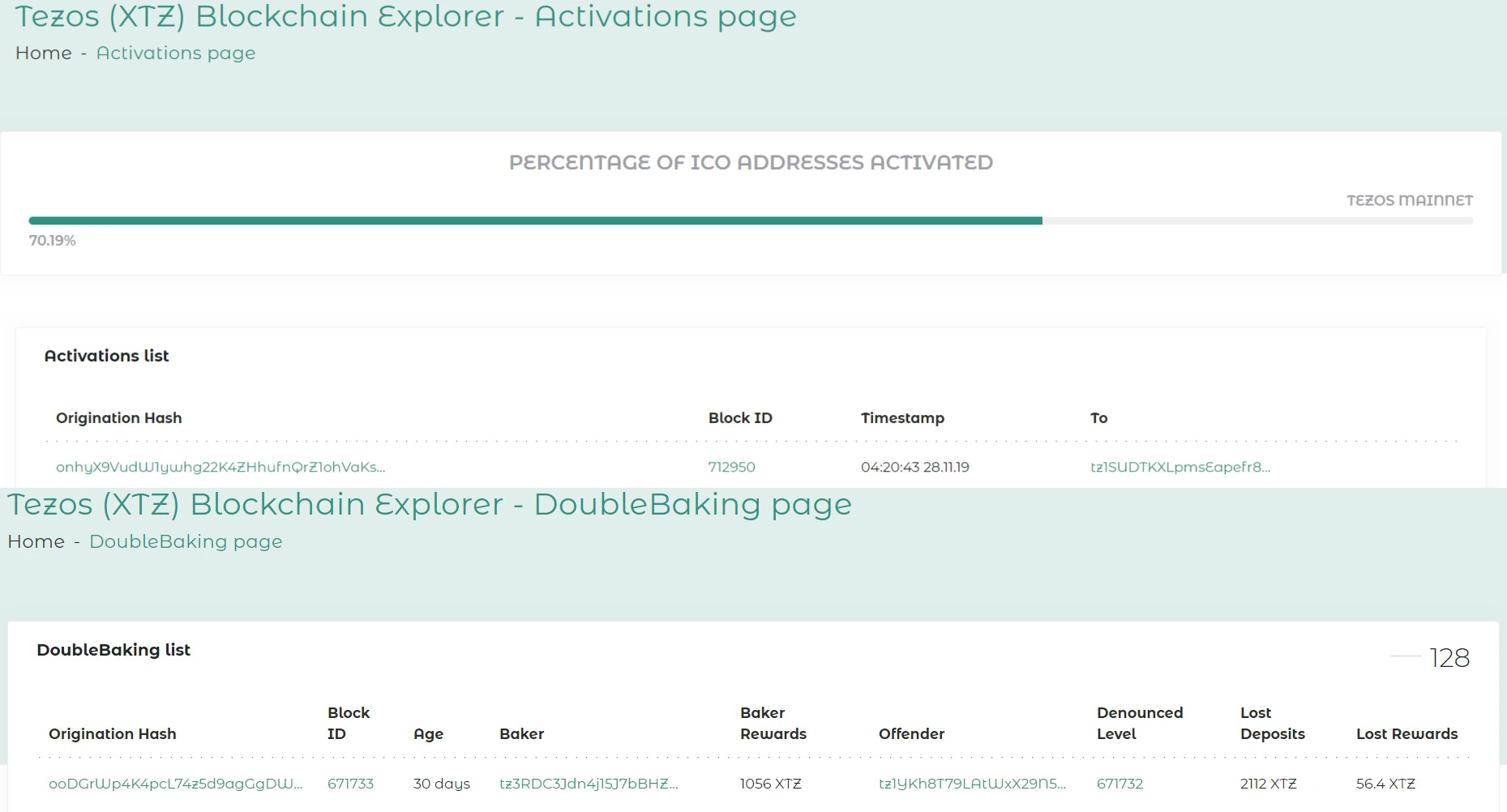 So, let us share what we've been working on for the past month or so.
New features added to Teztracker
The new version of Teztracker supports new features and provides redesign of some existing functionality:
Double-baking & double-endorsement evidence
Activations list
Originations list
Support of Babylonnet
Contracts list
Newly redesigned dashboard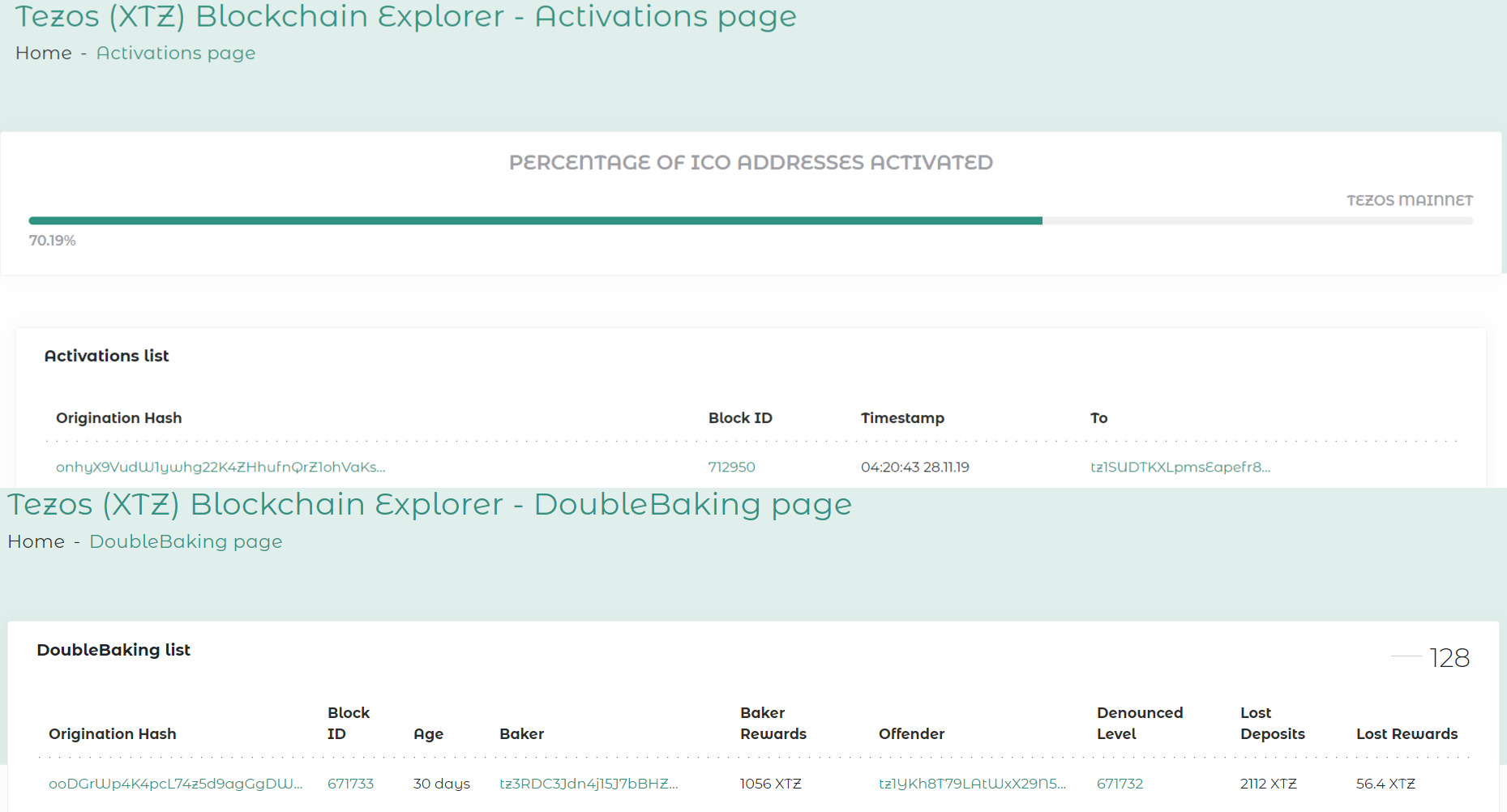 Besides, next week we'll be adding baking rights and snapshots.
What's next on the roadmap
In a future release, we'll be focusing on bakers and the amendment process among other things. Baker page will become personalized for public delegation services and will include information like performance, payout accuracy and past votes, in general, it will provide more detailed stats.

The whole codebase is going to be available on GitHub soon. Stay tuned!

As usual, we welcome any feedback or ideas.
***
Follow news and updates from Everstake by subscribing to the newsletter on our website and join the discussion on our social channels through the links below.
Website: everstake.one
Twitter: @Everstake_pool
Telegram: @Everstake_chat
Facebook: fb.me/everstake.one
Reddit: /r/Everstake/
Medium: medium.com/everstake