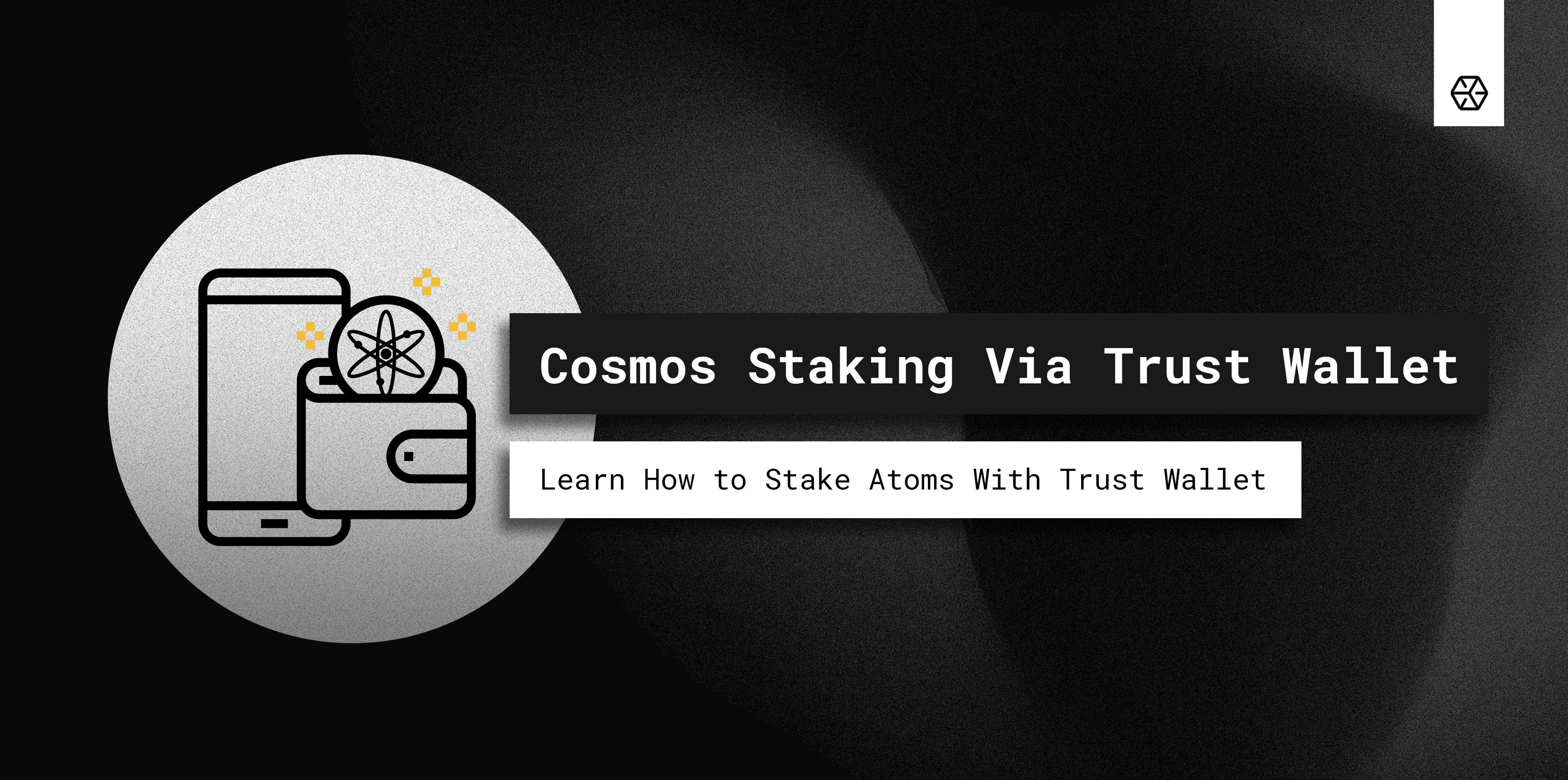 Step 1: Wallet Installation And Set Up
At the moment, Trust Wallet is considered as one of the most advanced cryptocurrency wallets on the market that allow staking on the mobile platforms. It can be easily downloaded and installed on iOS and Android.
After the application gets installed, generate the seed phrase and set up your password
Confirm and save your seed phrase.
Step 2: Actual Staking Process
Once the seed phrase is saved, you can proceed further by adding the Cosmos into your cryptocurrency list in the app.
Please note, that Cosmos network requires at least 1 ATOM for staking, and also you have to take into account additional fees that you have to cover.
Simply, write into the search bar the 'Cosmos' and add it by dragging the slider.
Once added tap on the 'Cosmos'.
Then tap on the 'More' button and click 'Stake'
Choose the 'Everstake' as your main service by tapping on the 'Validators' section.
And simply confirm your operation by proceeding further, and allow your transaction an hour to get confirmed on the blockchain.
The newly staked cryptocurrency will show up in the Cosmos menu.
In case you'd like to unstake your ATOMs and change the validator, the network will release your tokens in 21 days after you initialize this operation.