Back to all posts
How to stake KSM (Kusama) via Mobile Polkawallet
2022-02-04 11:22
What is Kusama?
Kusama is a scalable network of specialized blockchains built using Substrate and nearly the same codebase as Polkadot. The network is an experimental development environment for teams who want to move fast and innovate on Kusama or prepare for deployment on Polkadot. Kusama was founded in 2019 by Gavin Wood, founder of Polkadot and co-founder and former CTO of Ethereum.
Polkawallet provides cross-chain asset one-stop management, convenient staking, governance, and multiple DeFi services, the private key is self-owned.
Features in summary:
Validator Analysis;

To Be Nominators;

Common Operations;

Related History.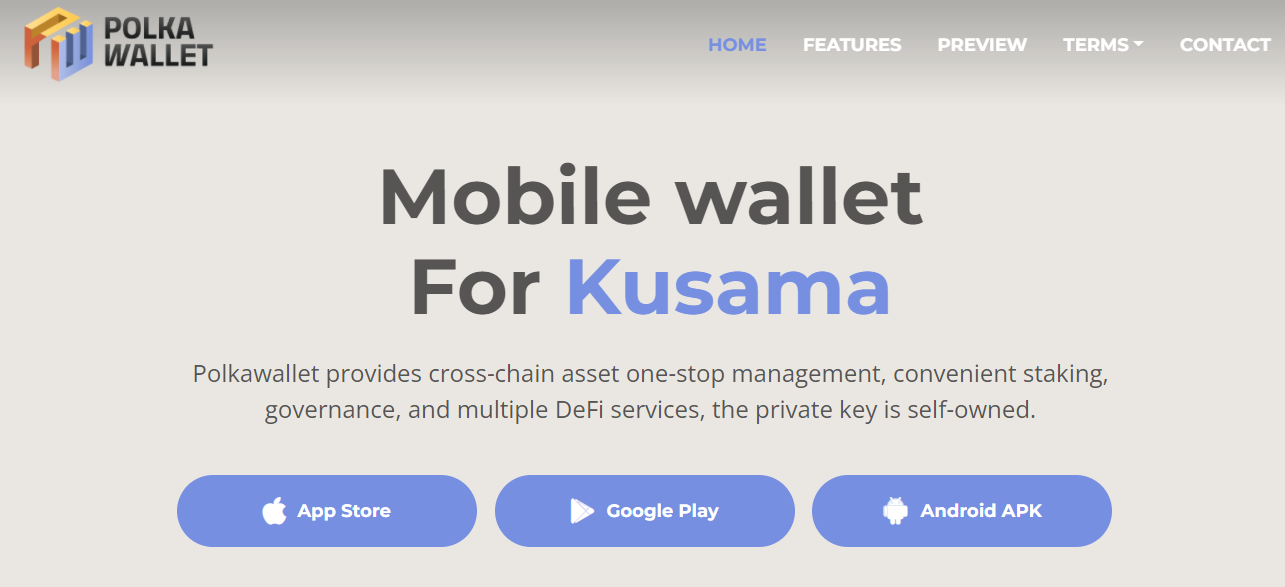 Staking Step-by-Step
1. Account creating
Go to AppStore/Play Store, and download the Polkawallet
To stake, you need to either create a new account or import an existing one.
But, at first, select the Kusama network on the left vertical panel as on the screen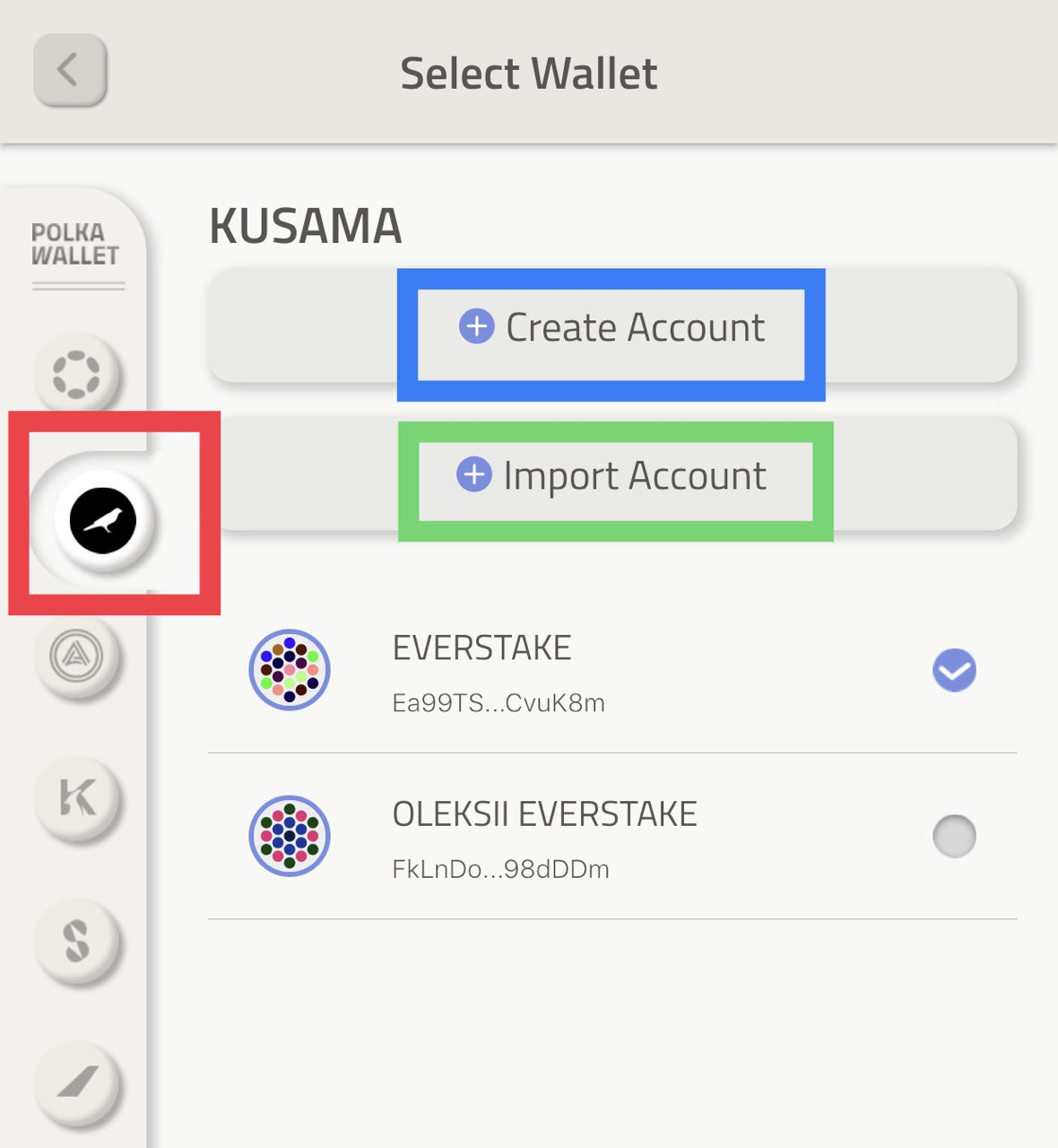 So, if you are an "Import account":
сlick on "Import account" and chose the source type as shown in the picture below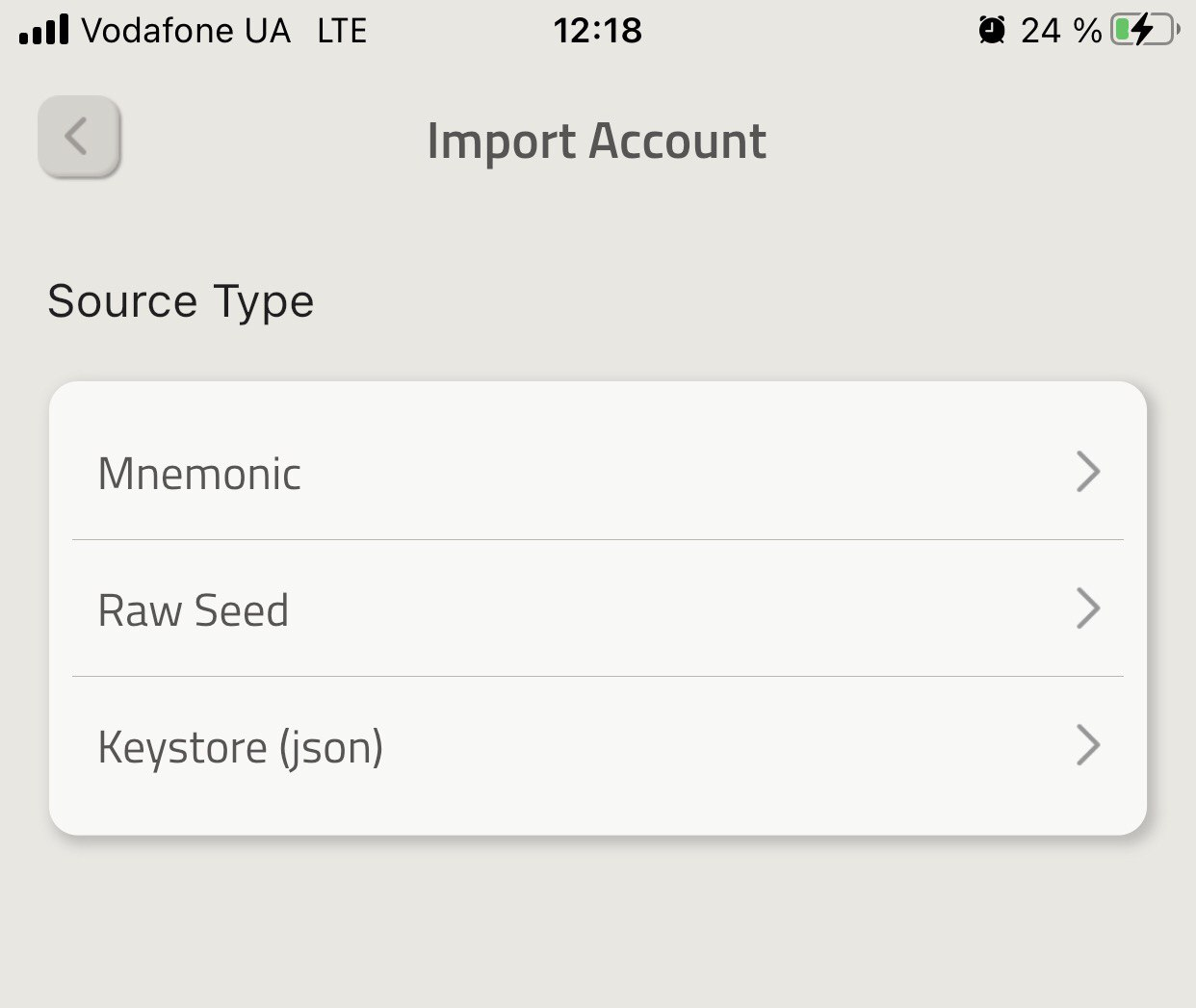 enter your Mnemonic phrase in the appropriate field or Raw Seed or fill the information by Keystore (json) → confirm the operation, and your account is ready!
If you are creating a new account, so follow these steps:
Click on "Create account", read and remember important information about the security of your account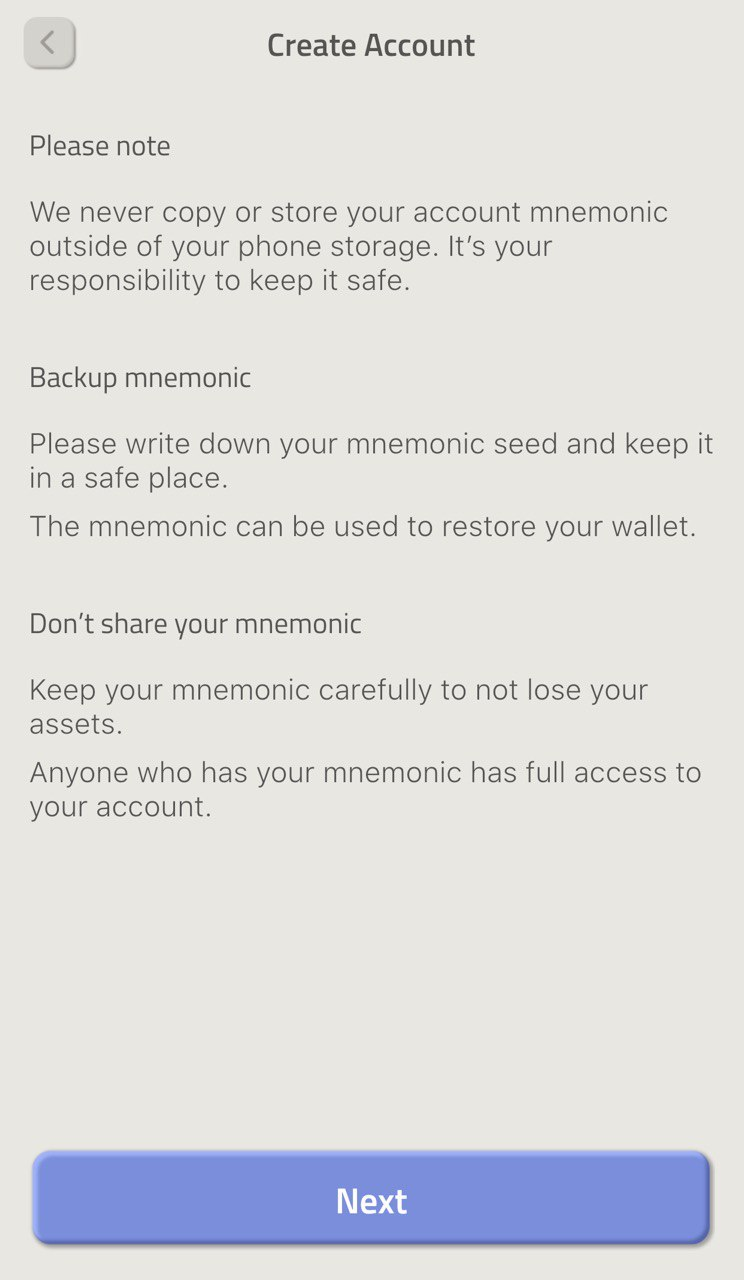 Click "Next" → to save your mnemonic phrase. We do not recommend storing the mnemonic phrase on a source connected to the network. More information about crypto security

is

here

;

Click "Next" and "Confirm the mnemonic".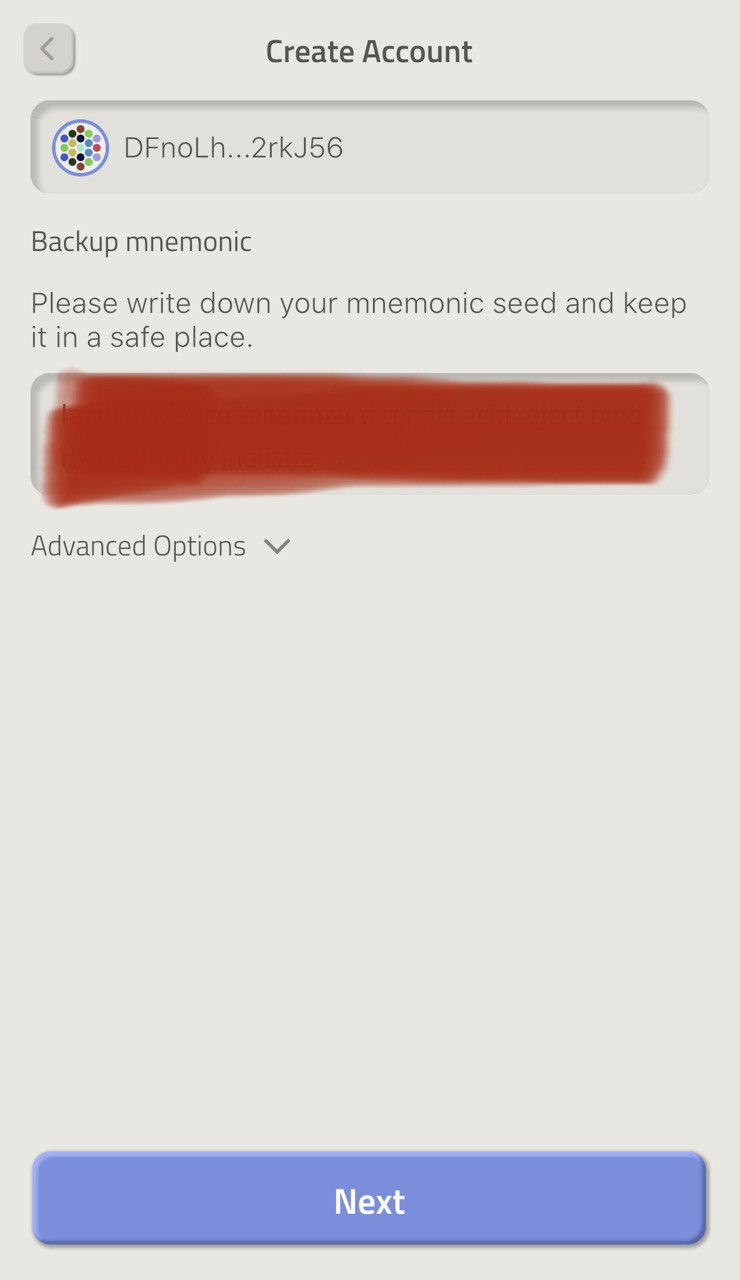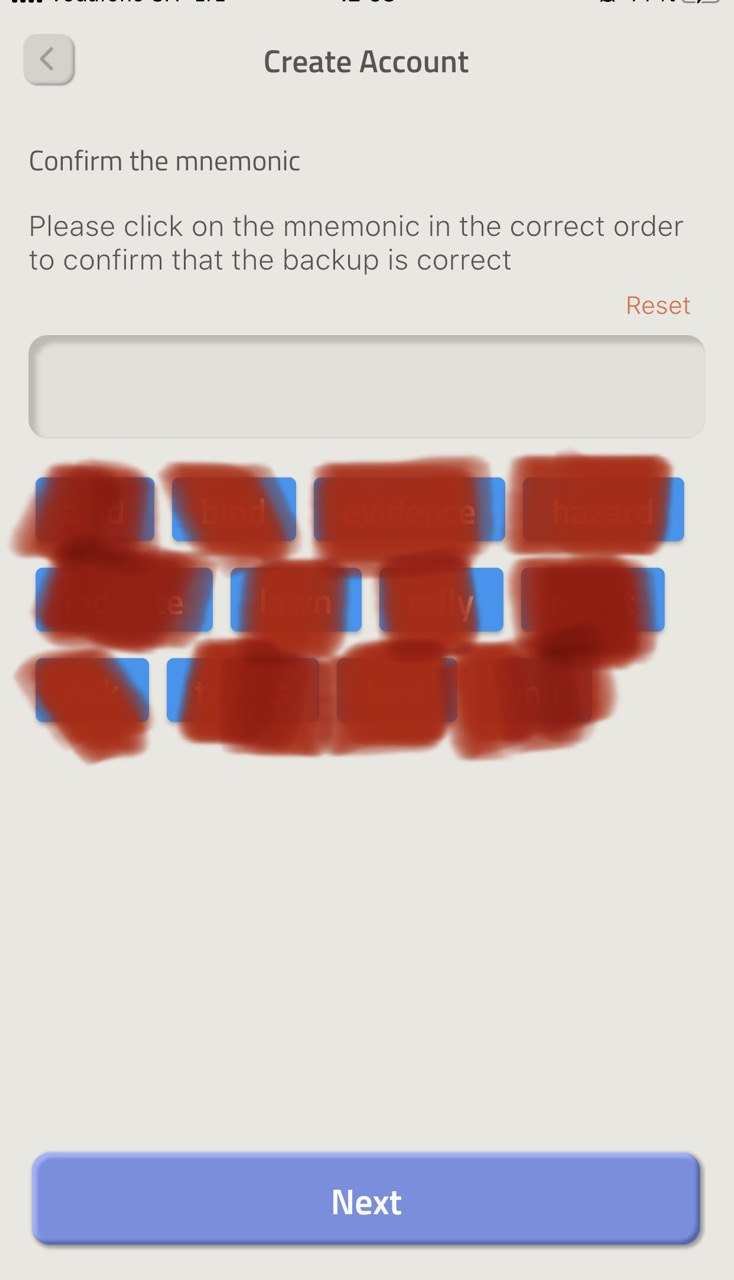 On the next screen, you have to create your account name and password and click next.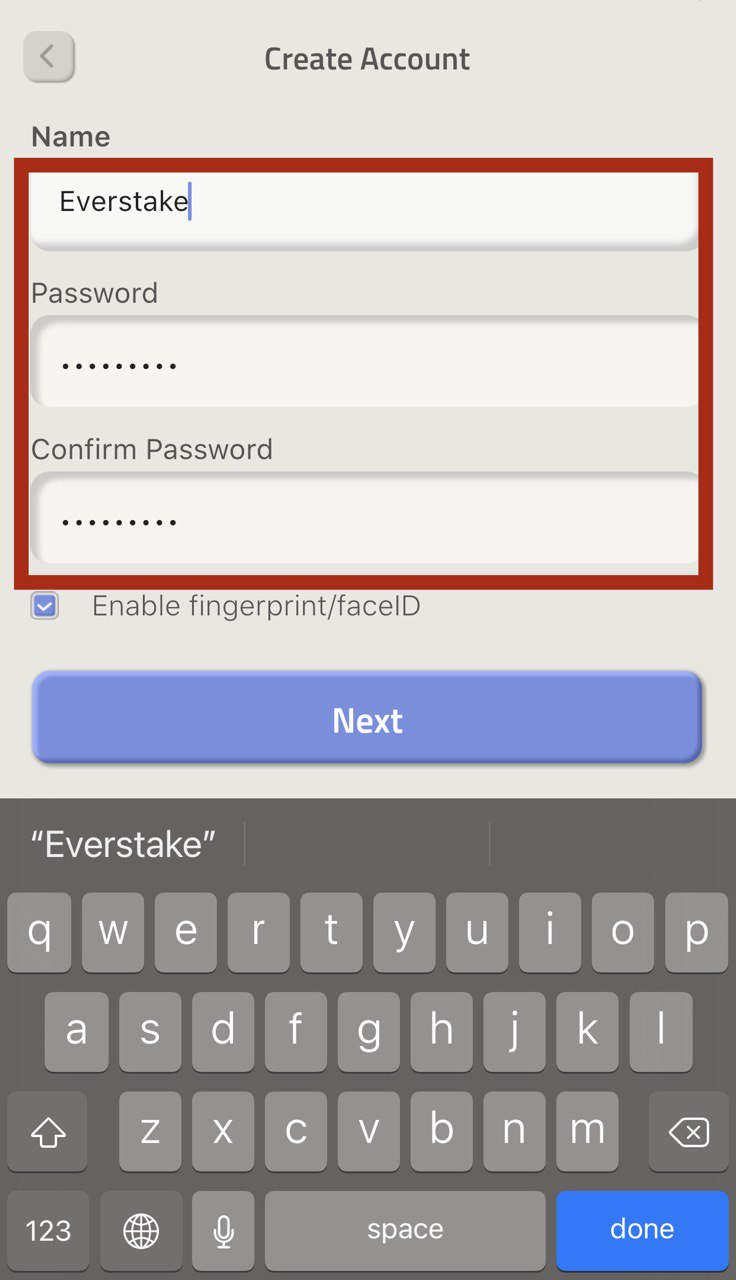 Congratulations, you're done!
Once you've created your account you may use the wallet address for your transactions with Kusama: transferring, staking, receiving rewards.
2. Staking
Directly from your Polkawallet mobile interface go to the Staking section, click on "Metahub" tab as shown on the screen.
Chose "Staking"→and "Adjust Bonded" → from the list chose "Bond more"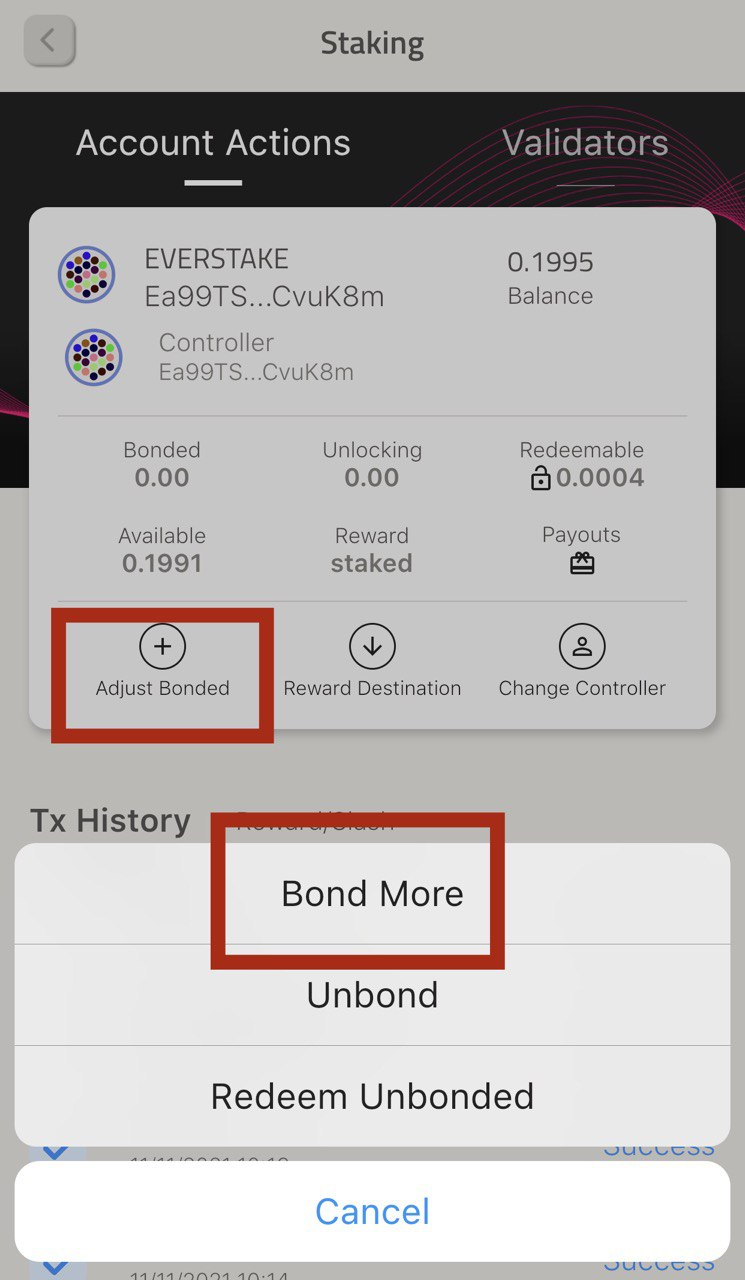 Write the sum, that you want to nominate, that is less than the total amount of KSM you have, so you have some leftover to pay transaction fees, it is dynamic based on a variety of factors including a load of recent blocks.
Also, be mindful of the reaping threshold - the amount that has to remain in an account lest it is burned. That amount is 0.01 in Kusama, so it's recommended to keep at least 0.1 KSM in your account to be on the safe side.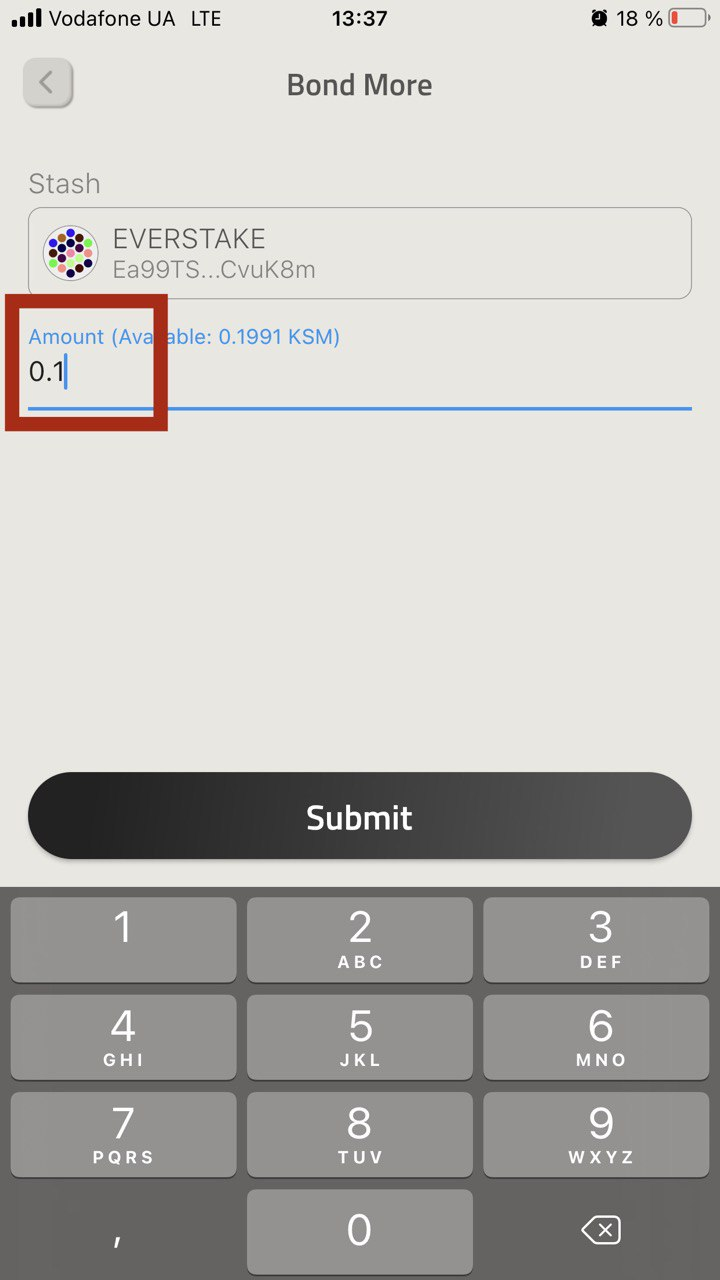 Press "Submit", now you bond your assets for staking on your stash account and ready for choosing Validator.
Go to "Validators" page and find your "Elected" reliable validator from the list.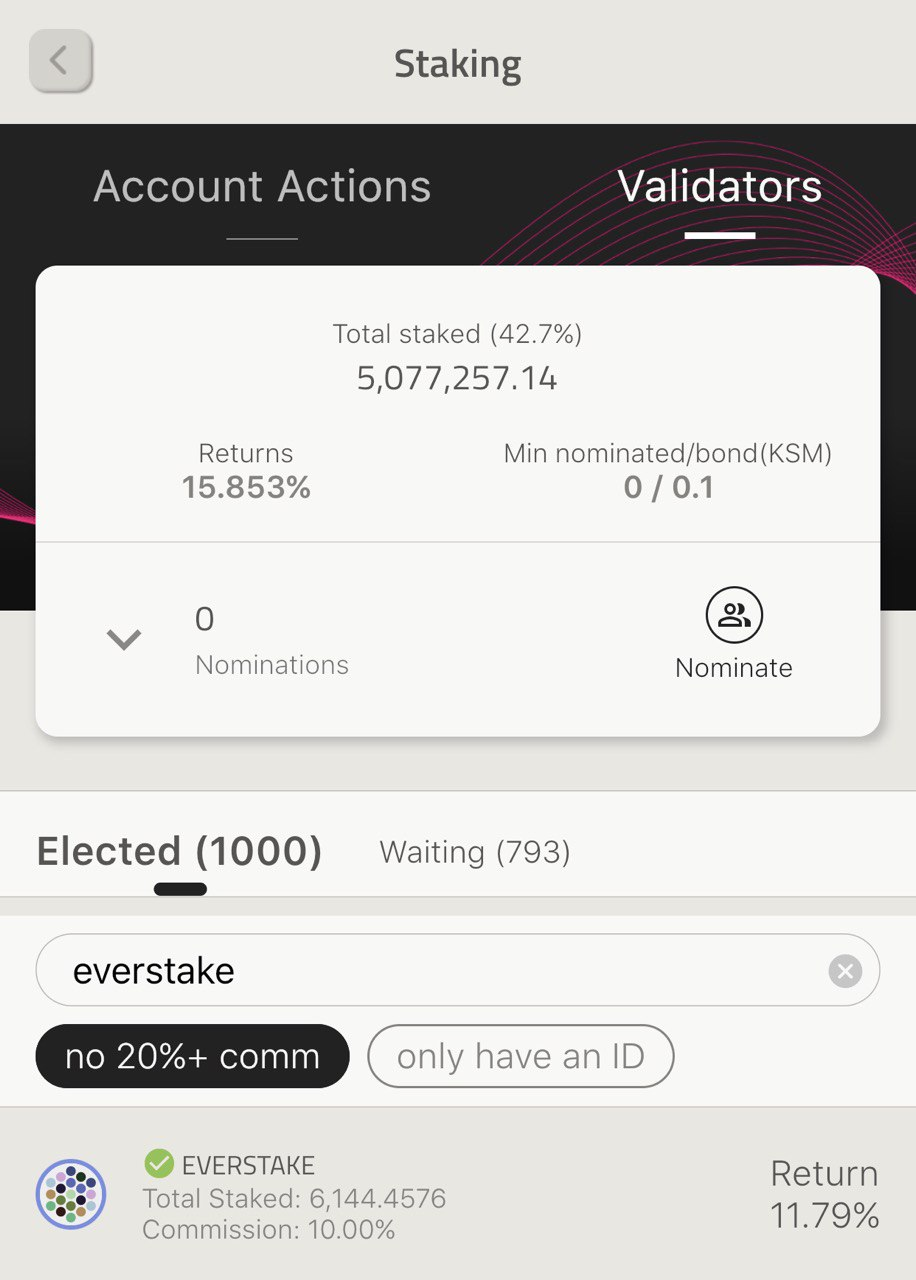 Choose only a reliable and trusted validator. We recommend Everstake as a notable staking provider led by a team of professionals in IT and Fintech with successful traction over three years in the industry, providing 99.99% of the nodes' uptime. A total of more than 460 000 customers worldwide have already staked with Everstake circa $6 billion of their crypto assets in 45 various blockchains.
Check and "turn on" the correct validator's address for staking, after that, you can submit your action.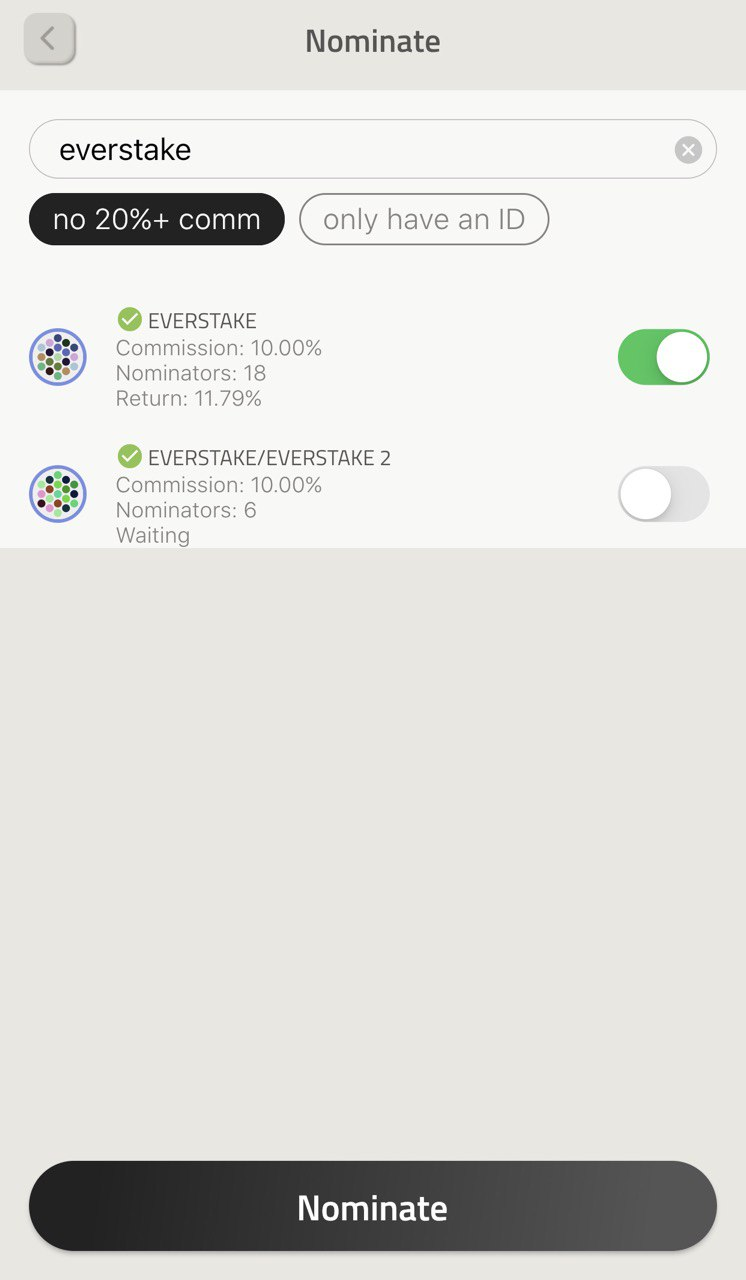 Congratulations, you are the nominator now!
Depending on the time and date you proceed to stake, you might not commence staking immediately. Your staking will start in the next "era" (1 era = 6 hours)
Our team is always happy to help You.
Good luck!