Back to all posts
How to Stake Solana (SOL) in SAVL Wallet
2022-07-12 12:59
This guide will explain how to stake Solana (SOL) using Savl Mobile App.
About Savl
Savl is a multifunctional app for crypto operations for Android and iOS. This app allows users to buy, hold and manage crypto assets in one place. It also offers Solana and Rose staking for those looking for a passive income.
Create an Account
We will use Savl for Android to stake and unstake SOL. The iOS interface can be slightly different, but the experience is the same.
Download Savl from the official website.
Accept the terms of service to create a wallet.
Generate a recovery phrase. Generate a recovery phrase by clicking the button several times. Then click on 'see the recovery phrase.' It contains 24 random words. The phrase is a unique key to your wallet and the only way to restore it. To keep your assets safe, you need to store the phrase correctly. You can either write the words on paper or save them to the hard drive. We also recommend using services like LastPass or KeepassXC.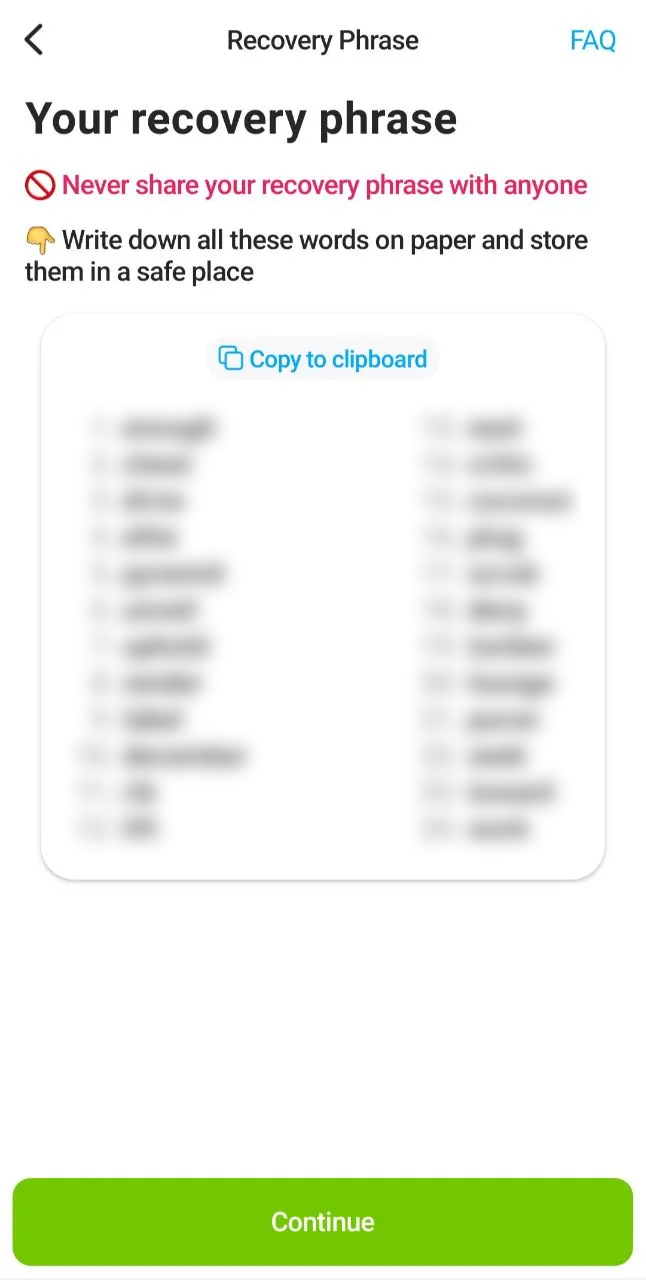 Create a 6-digit pin code. Tip: make it less obvious than 111111.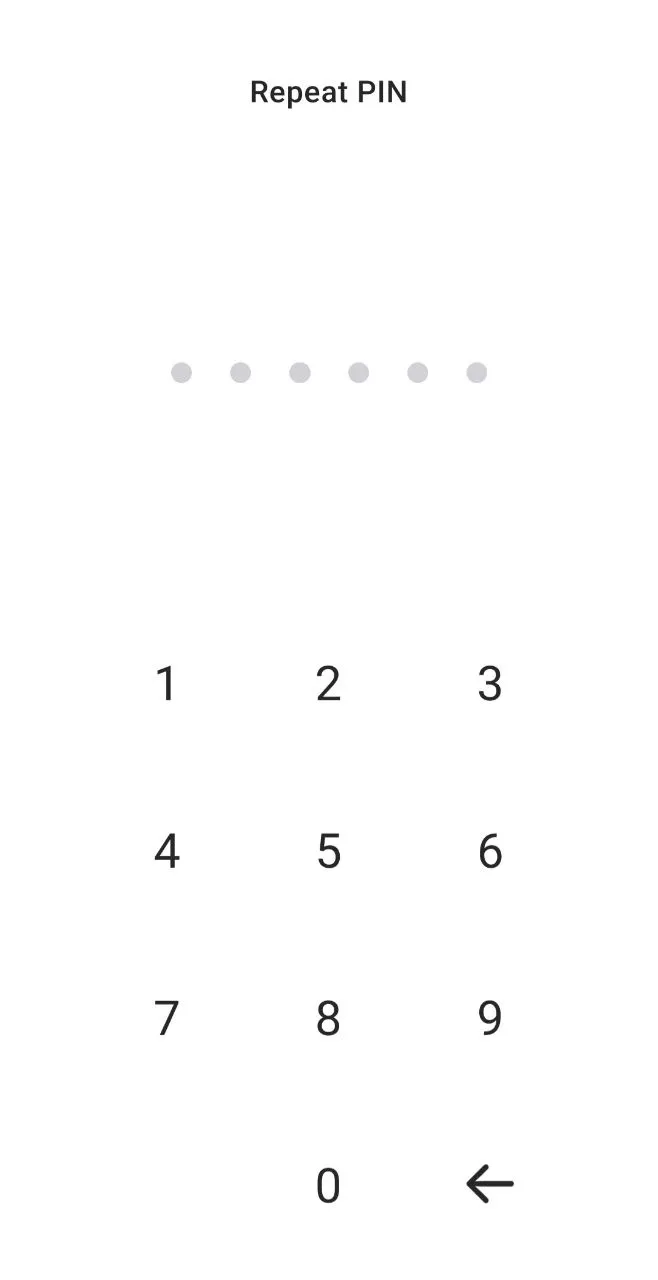 That's it! Now you can customize your profile in settings. For example, you can change your username. Also, you can invite your friends and get referral rewards.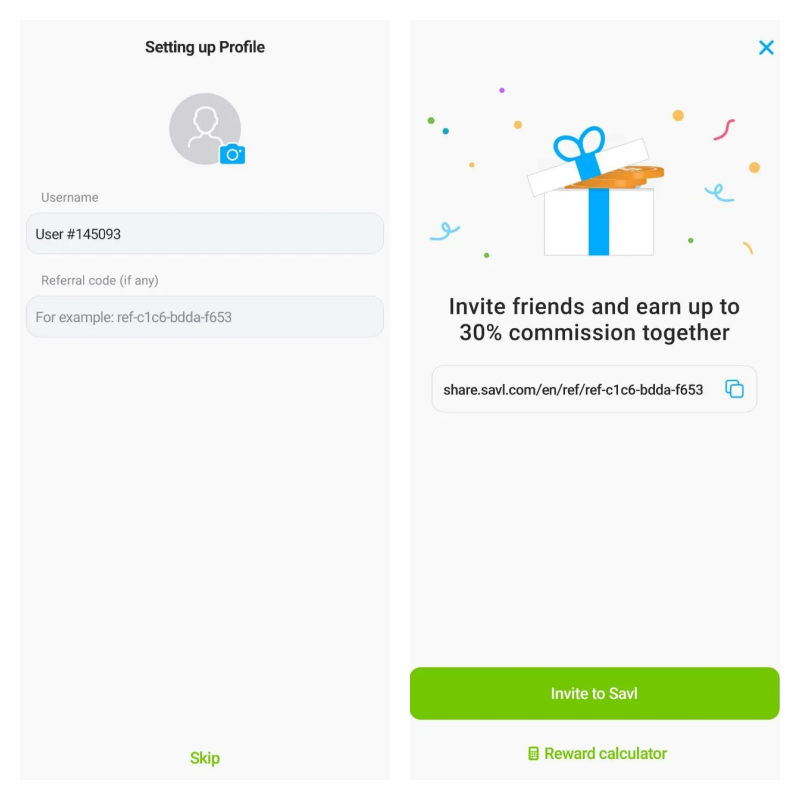 Top Up the Wallet
Savl offers several options to top up your wallet. You can buy SOL with your credit or debit card or send tokens from another wallet.
If you already have any crypto in your wallet, you can exchange it for SOL directly in the app. You will likely need to pass some KYC, but it won't wake more than a few minutes.
How to Stake SOL
To start staking, you need to tap 'services' in the menu at the bottom of the screen.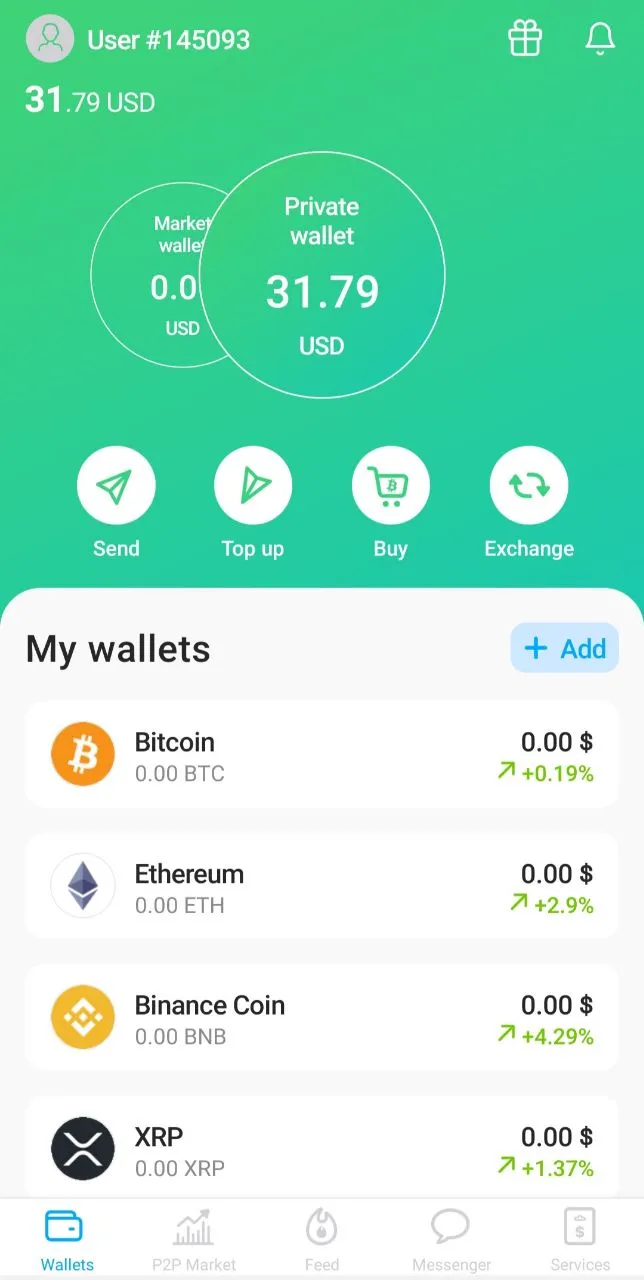 Choose "staking."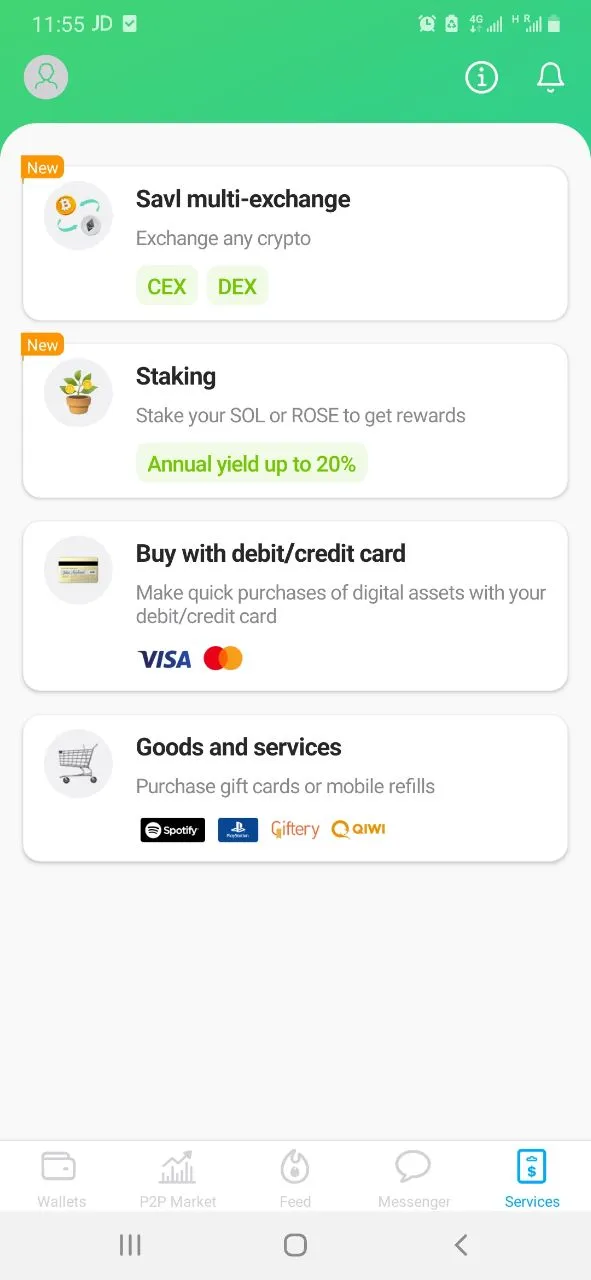 As simple as it looks — choose SOL.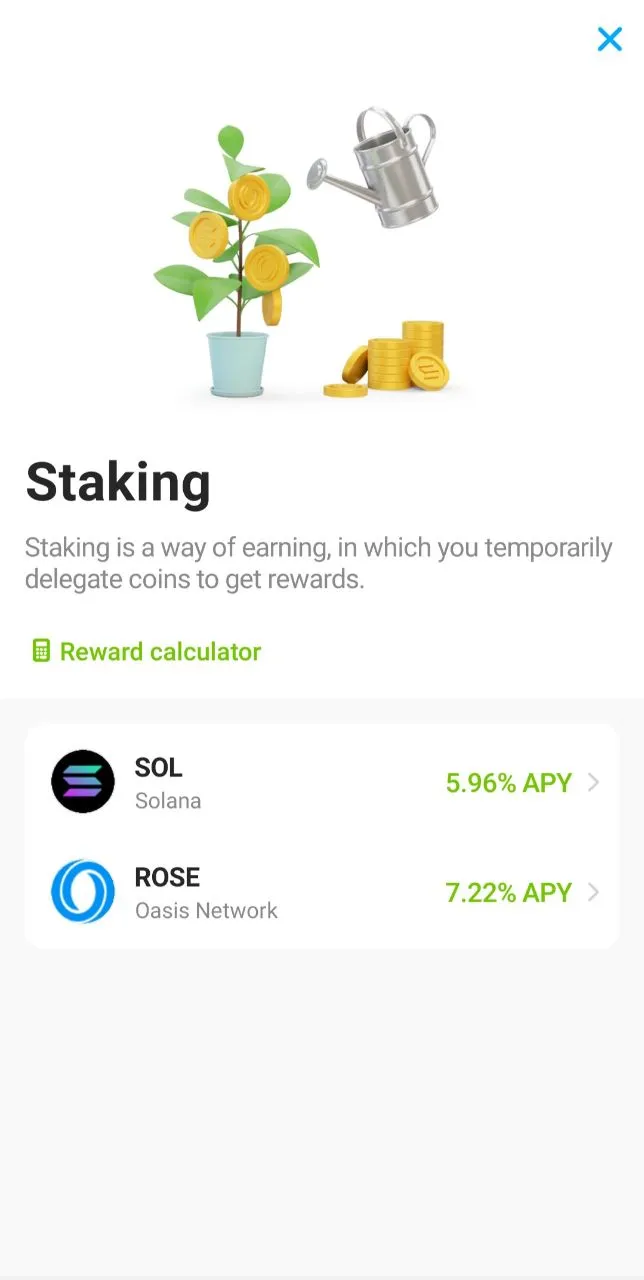 Click "Enable and continue."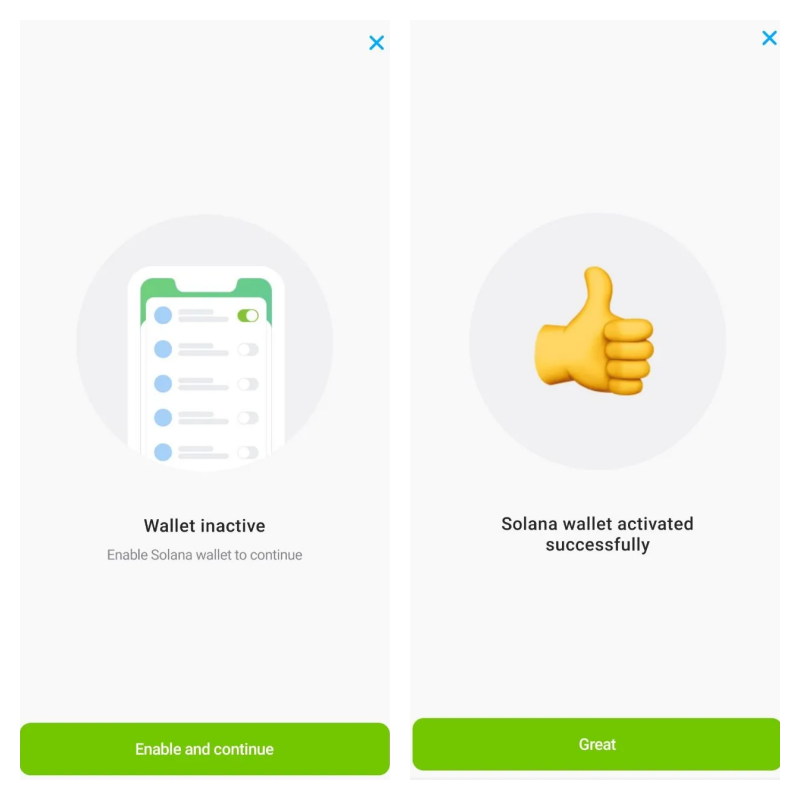 After creating a Solana wallet, you can start staking.
First, you need to click "stake SOL."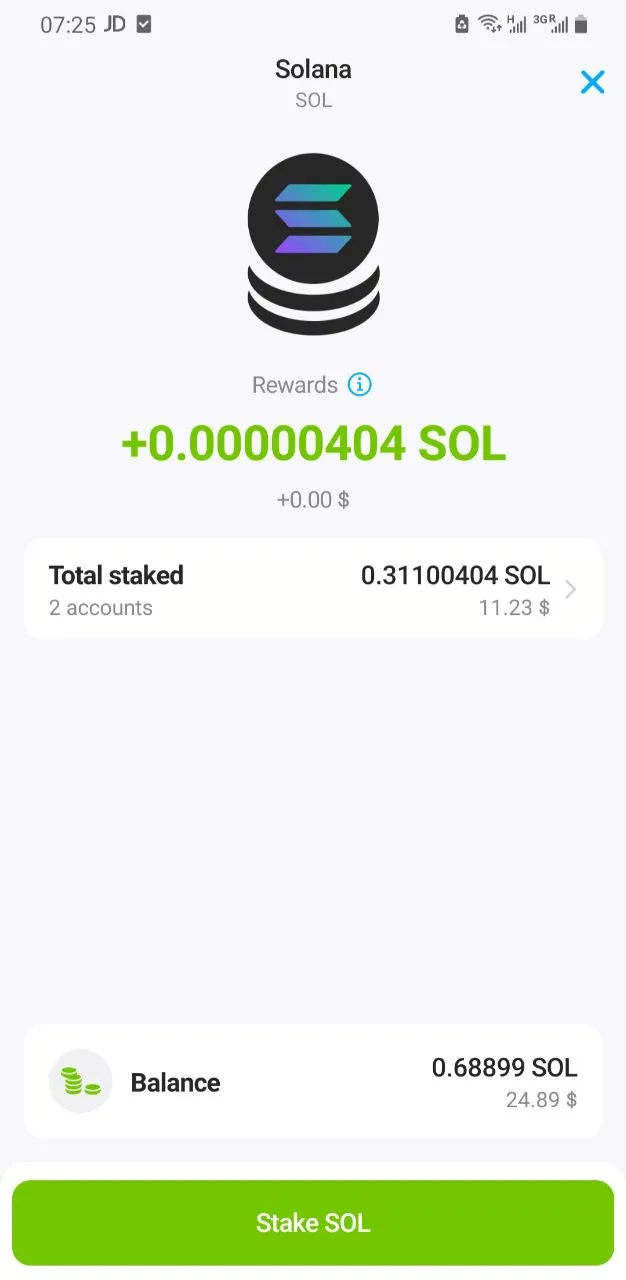 Then choose a validator from a list. The app sorts validators based on their stakes. To get more info on each validator, use blockchain explorers like solanabeach, validators.app, solscan.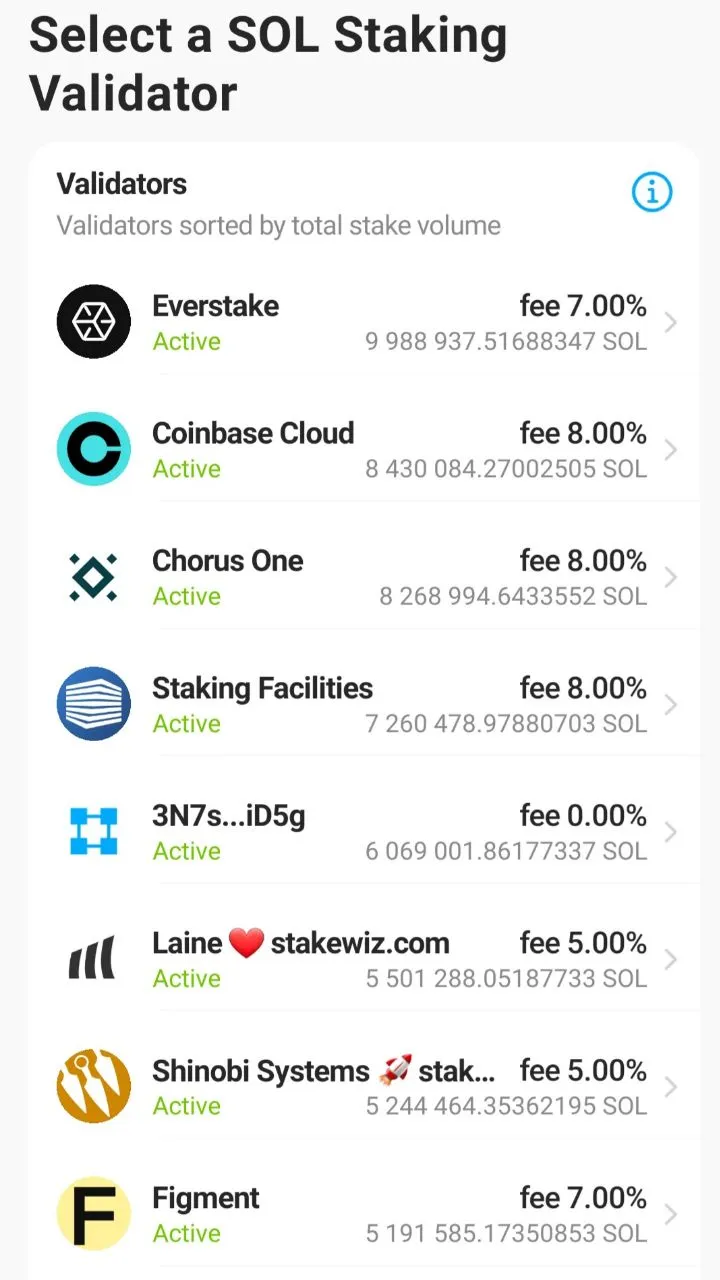 Enter the amount of SOL you want to stake.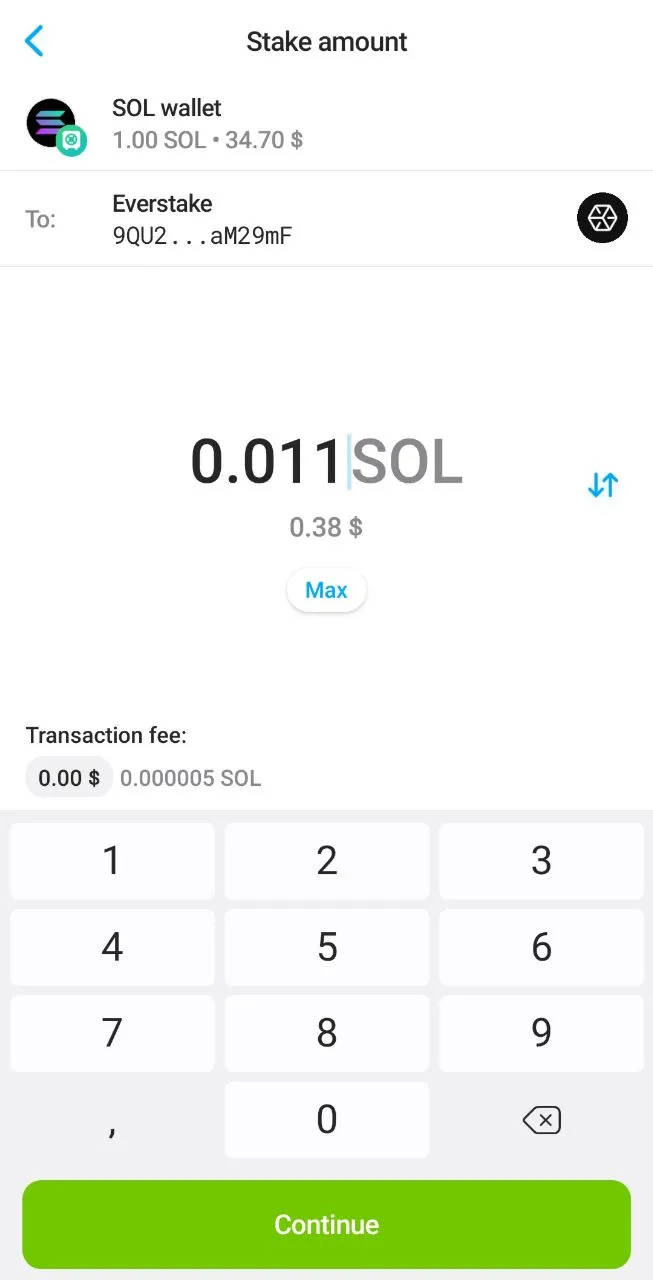 Check the details. Ensure that you have enough SOL to pay fees for staking and unstaking. Don't stake everything!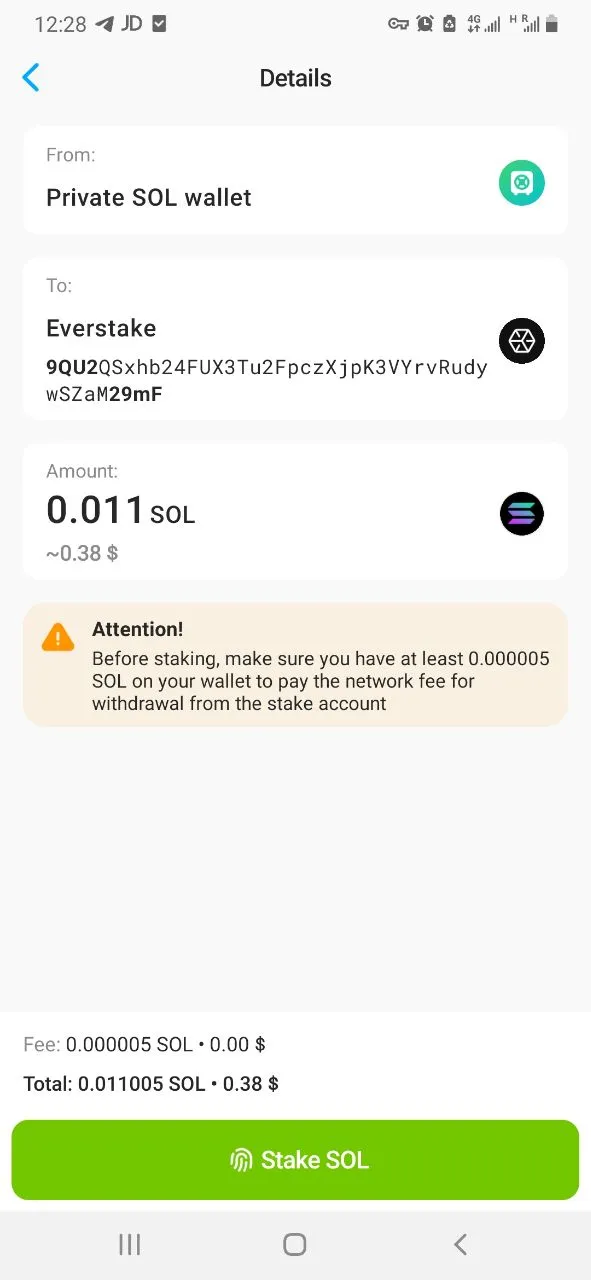 After that, you will see the "staked successfully" notification.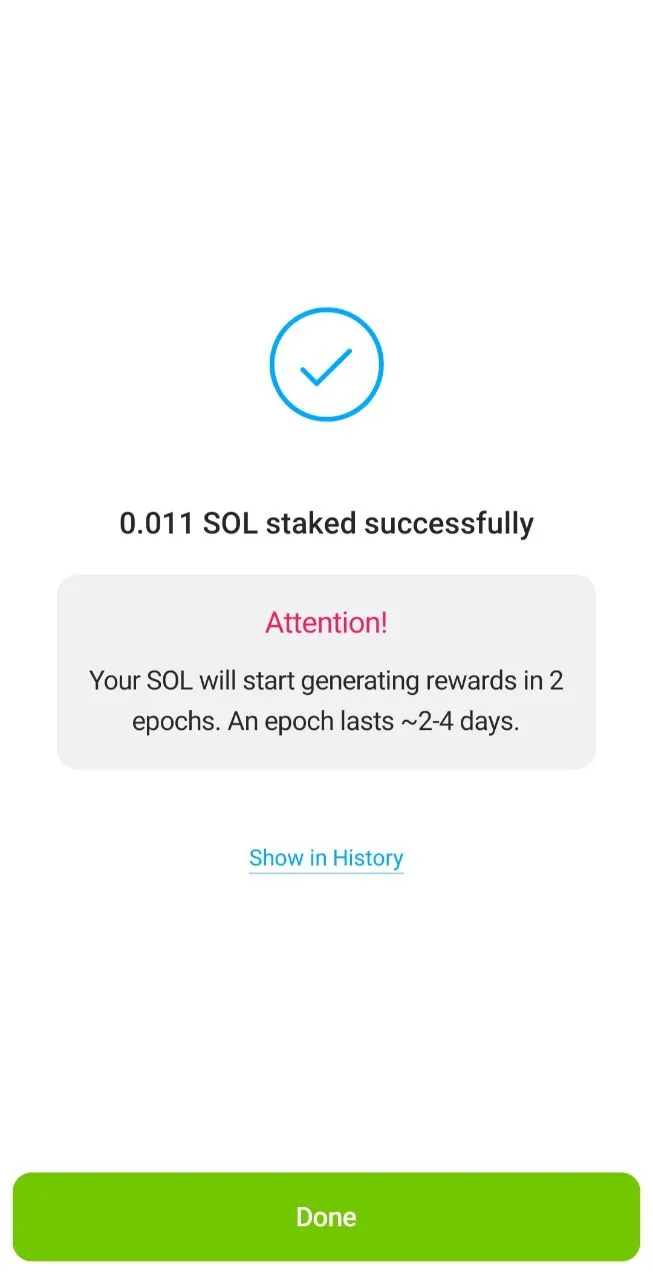 Congratulations! Now your SOL stake is compounding. The first rewards will be in a few days. You can check your stake by clicking "Total staked" on the Solana staking page.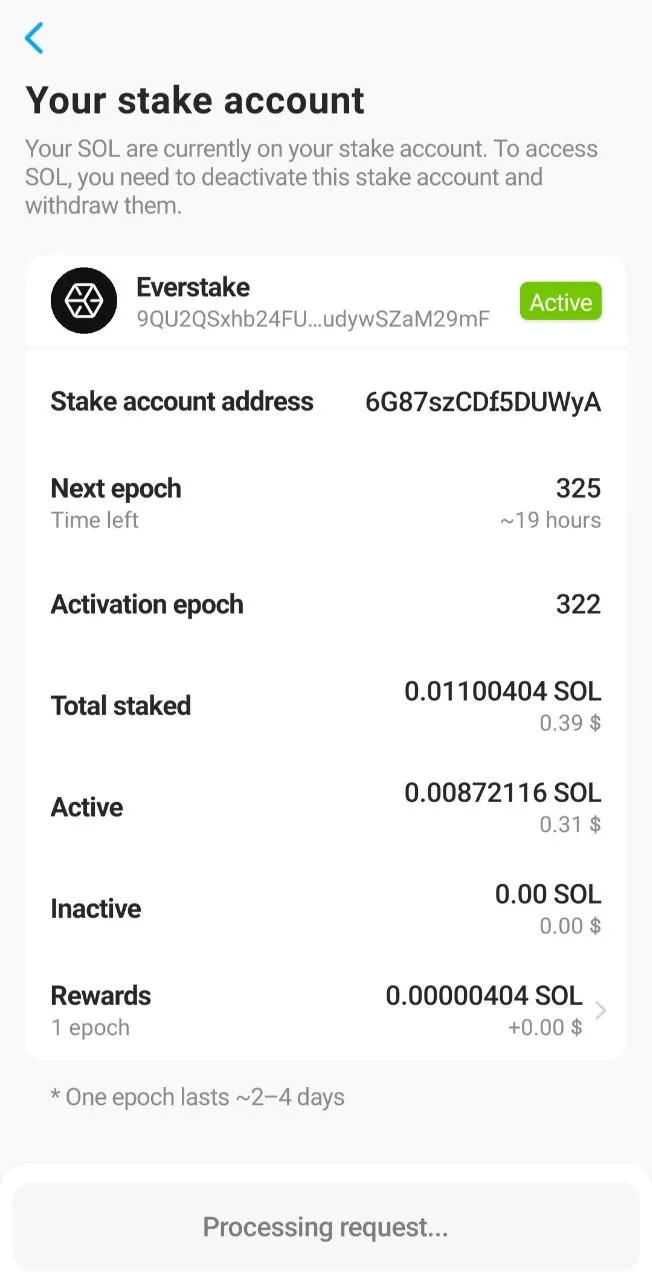 Remember that staked tokens are not liquid. You can't sell, exchange or stake them once again. To make it liquid, you have to unstake.
How to Unstake SOL
Open details of the stake and click the "Deactivate" button (see the previous screen) to create a request for unstaking. It will take up to one epoch (See the field "time till deactivation" for more precise information).
Until deactivation happens, you can cancel the request at any moment.
After deactivation, you will have to withdraw tokens. Then you will get full access to your SOL tokens.
Check out our guide on tracking staking rewards in Solana explorers, and feel free to ask questions in our telegram support chat.
For more details on Solana, please refer to our FAQ.
Subscribe to Everstake on social media and never miss news from the world of staking.