Back to all posts
ICONMON: A Monitor for the ICON Node
2019-11-18 13:41
Both exporter and the template (Prometheus/Grafana) are public. They provide for the functionality to display the basic parameters of the ICON network. We plan to expand the number of chain-specific metrics so that we can have a detailed and complete picture of the ecosystem. In this regard, public contribution is welcomed!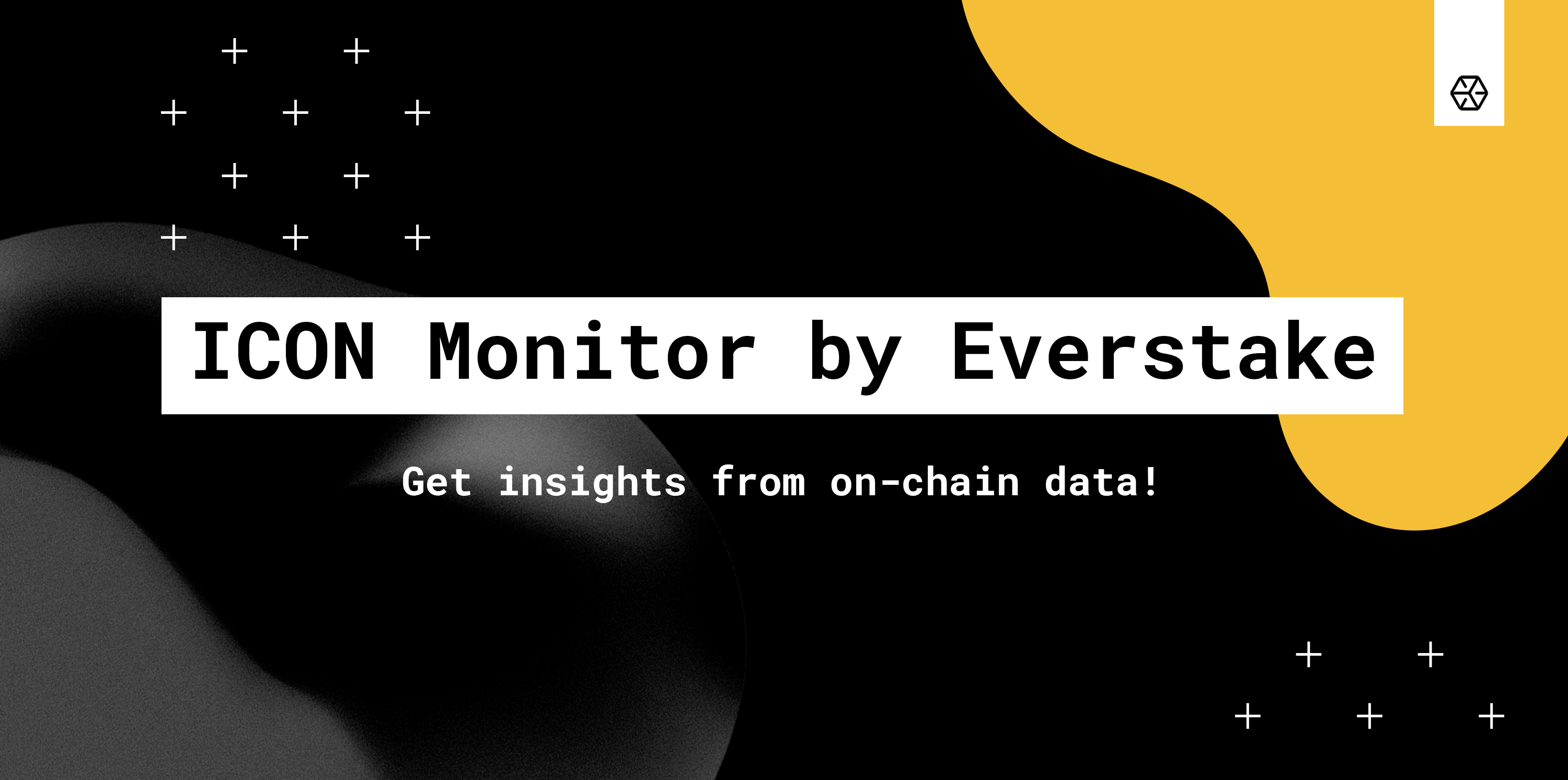 Requirements
Node exporter
Prometheus
Grafana
Step 1: Start Node Exporter with collector.textfile.directory
Create a directory:
mkdir -p /var/lib/node_exporter/textfile_collector

chown node_exporter:node_exporter /var/lib/node_exporter/textfile_collector 
Create a service file:
vim /etc/systemd/system/node_exporter.service 
[Unit] 
Description=Node Exporter 
Wants=network-online.target 
After=network-online.target 

[Service] 
User=node_exporter 
Group=node_exporter 
Type=simple 
ExecStart=/usr/local/bin/node_exporter --collector.textfile.directory /var/lib/node_exporter/textfile_collector 

[Install] 
WantedBy=multi-user.target 
Step 2: Start script icon_exporter.sh
The script collects metrics and writes them into a text file. You need to set variables in icon_exporter.sh. For example, the supervisor can be used to start the script. To check Node Exporter use:
curl http://localhost:9100/metrics
Step 3: Import template to Grafana
You can import template icon_dashboard.json to Grafana using standard import procedure.
***
Follow news and updates from Everstake by subscribing to the newsletter on our website and join the discussion on our social channels through the links below.
Website: everstake.one
Twitter: @Everstake_pool
Telegram: @Everstake_chat
Facebook: fb.me/everstake.one
Reddit: /r/Everstake/
Medium: medium.com/everstake