Back to all posts
OneGate voting guide: Neo N3 Governance in your pocket
2022-04-10 11:20
As we've covered in our previous guides, voting on Neo Governance is a quick and easy method to passively increase your GAS tokens rewards. With OneGate wallet, the whole process can be performed way easier - through a phone app. In this guide, we'll go through the process of creating a OneGate wallet and voting for the Neo Governance to receive Gas tokens rewards.
OneGate can also be used to participate in the NeoBurger dApp. We will cover this process in our next guide.
So, here's what you need to do:
1. Download the app from your platform's store: Android / iOS
2. Tap "Create a new wallet" or import an existing one. We will go through the process of creating a wallet.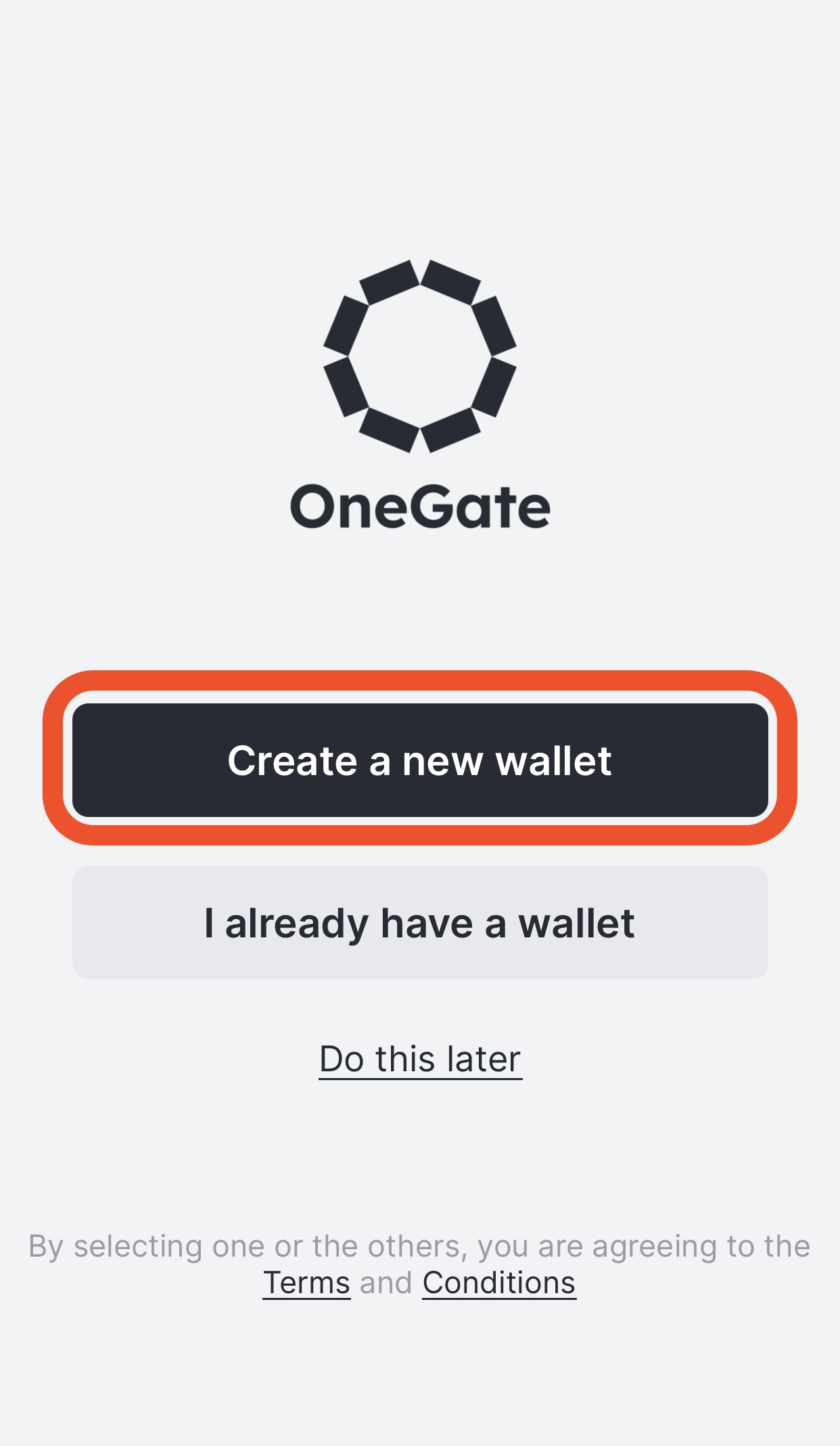 3. Pick a name for your wallet and tap "Continue".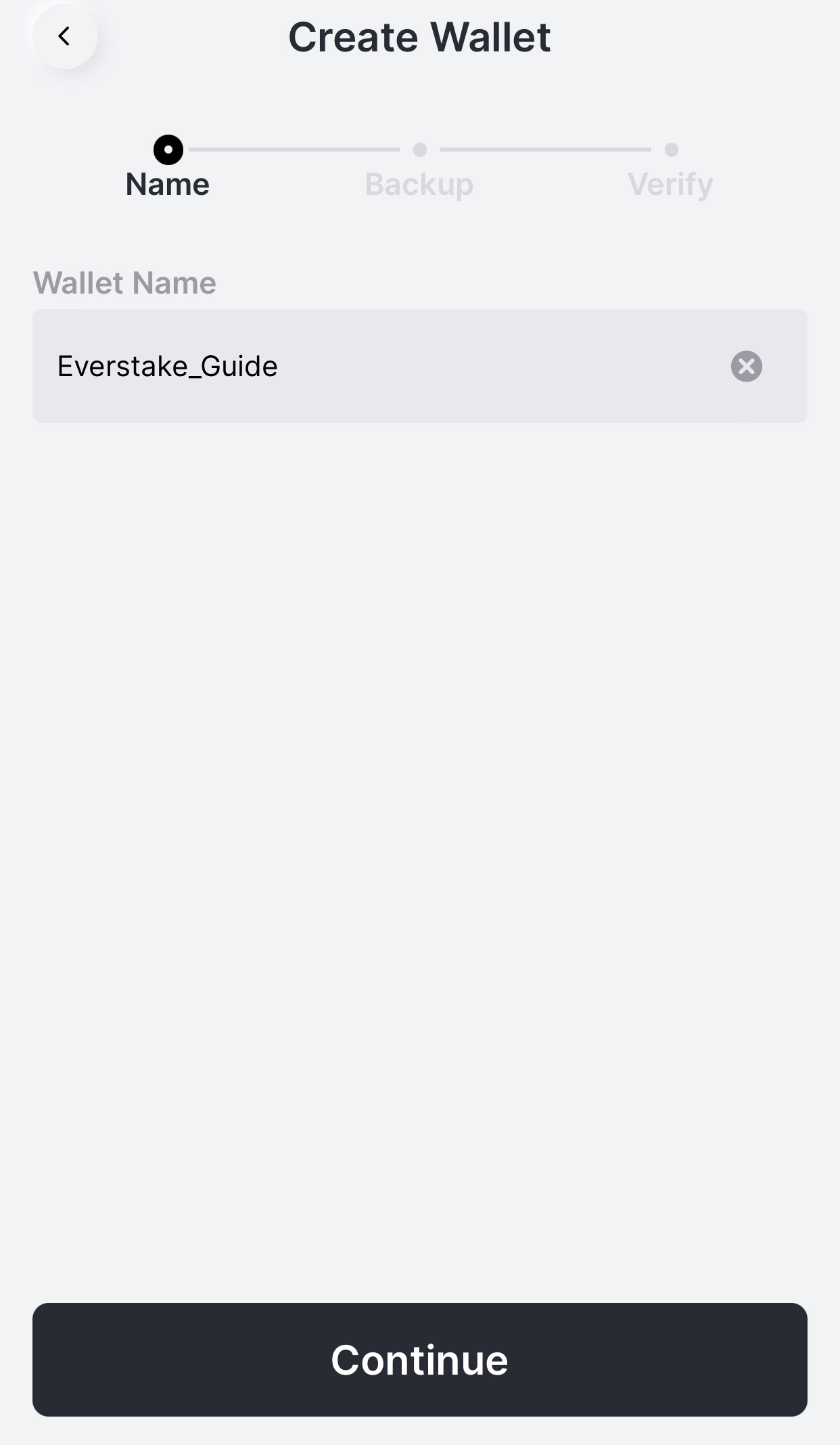 4. Write down and verify a recovery phrase as suggested by OneGate. This phrase will later be used to access your wallet.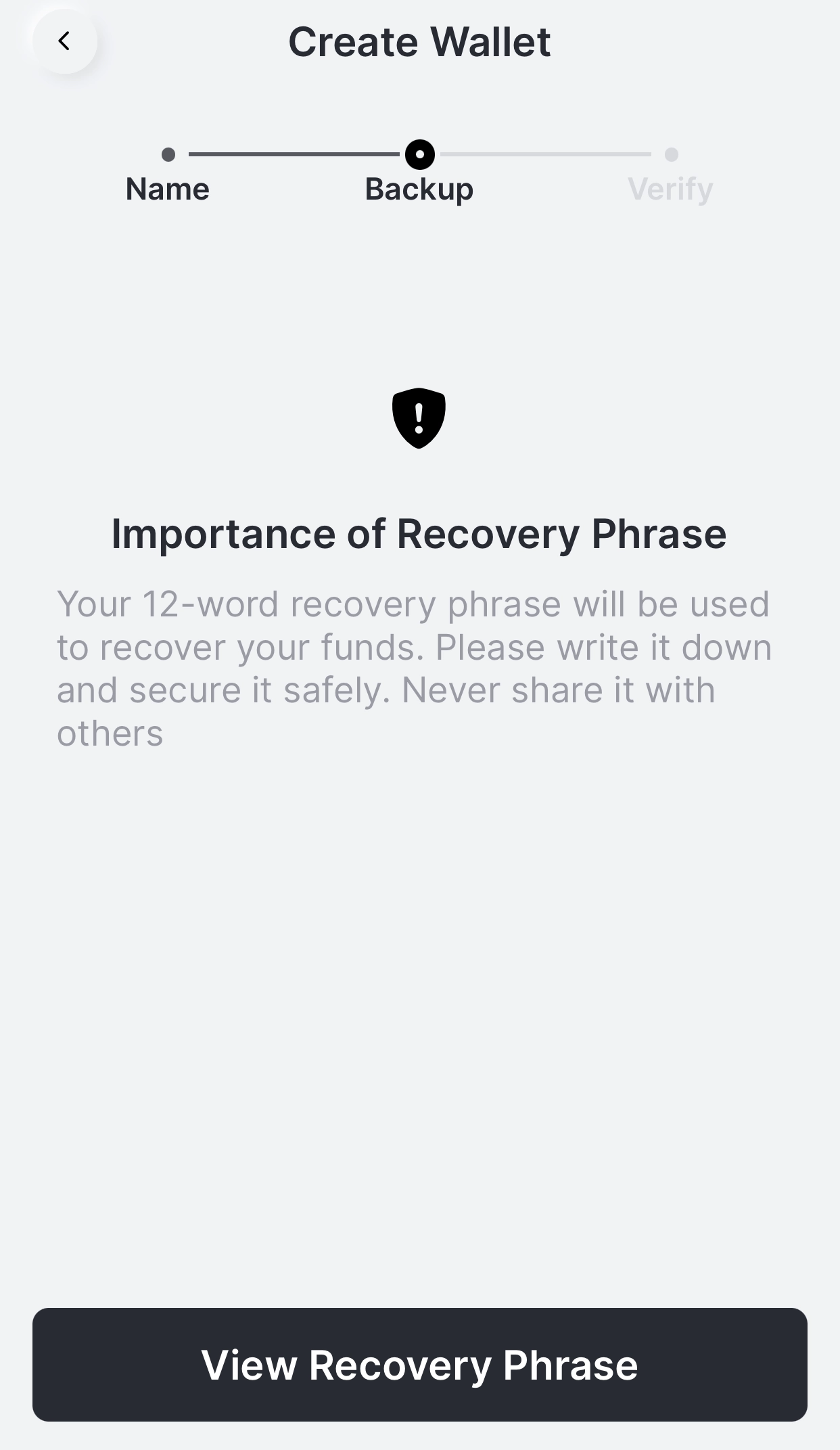 5. Create a password for your wallet.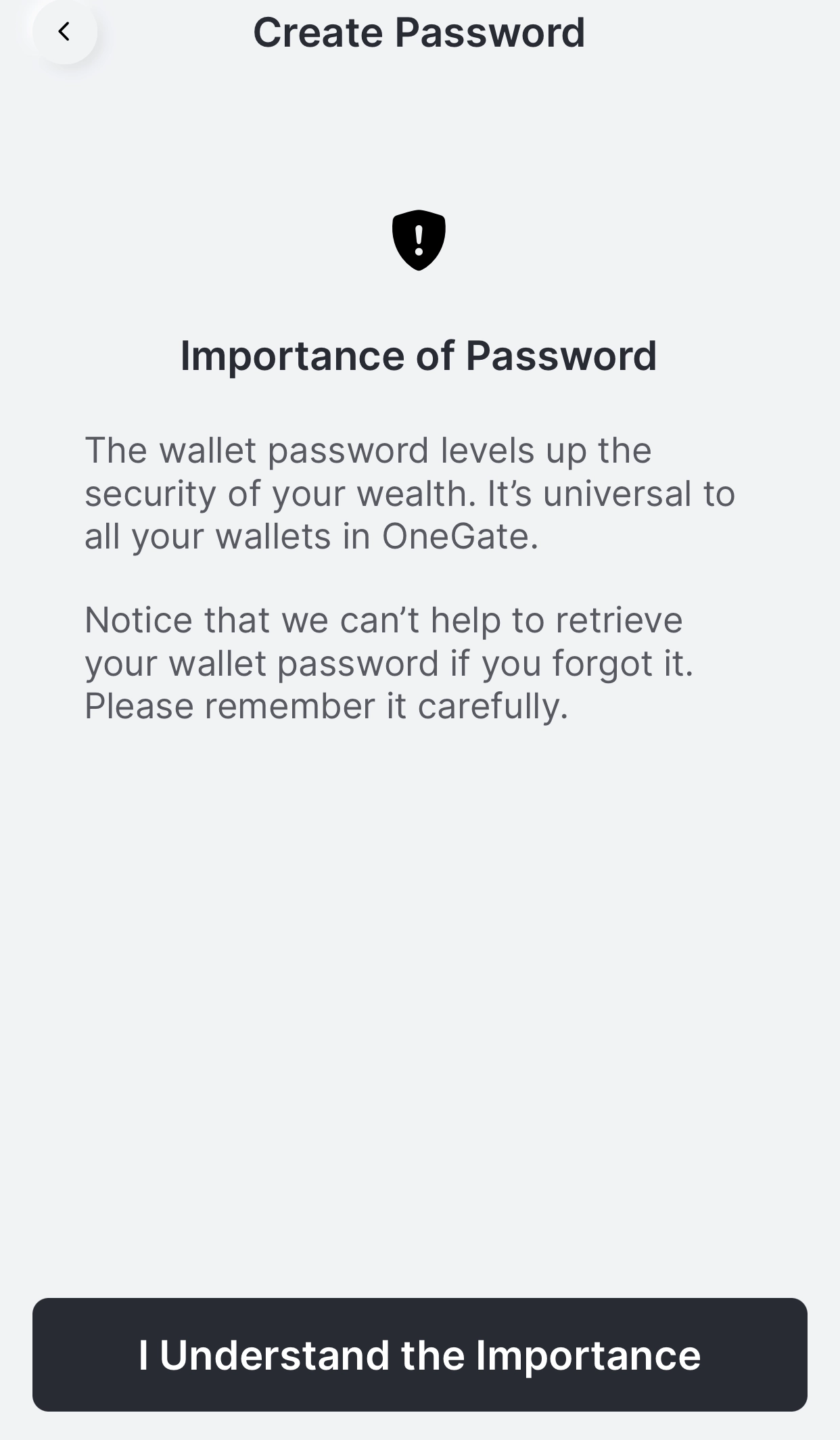 6. Wallet successfully created! Replenish the address with some NEO and GAS tokens to start participating in the N3 Governance dApp.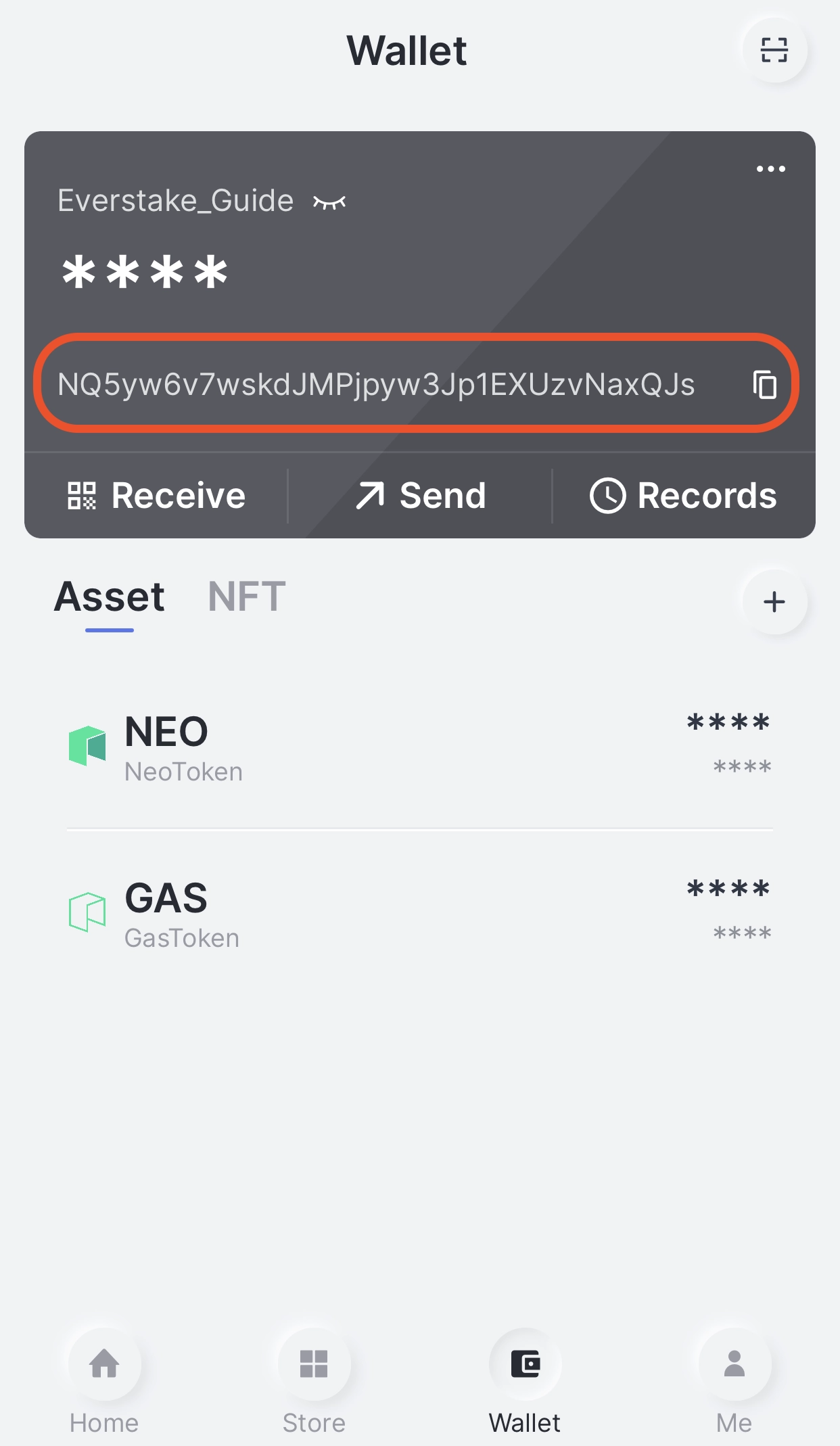 7. Tap "Store" on the lower panel and open the N3 Governance dApp.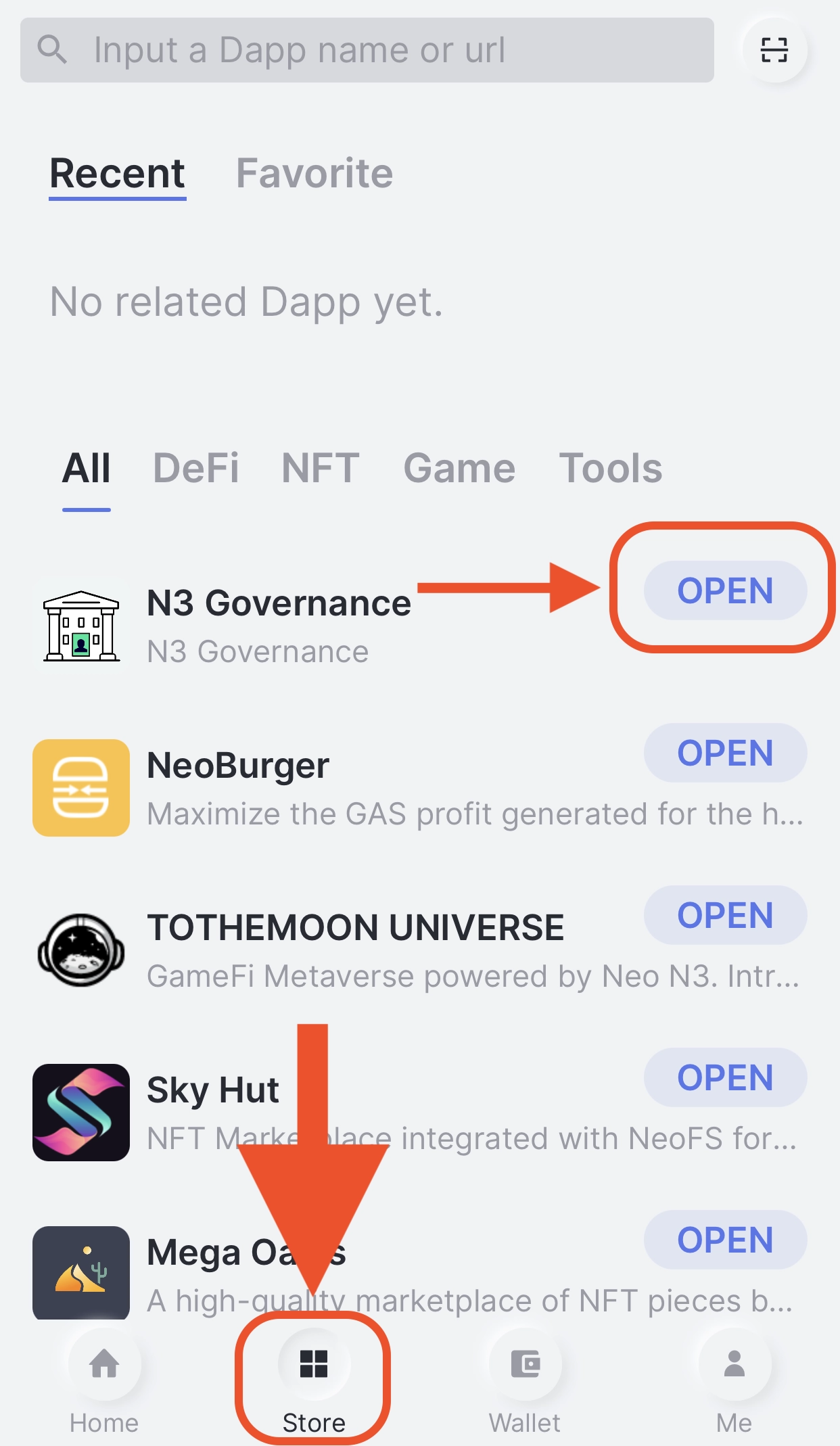 8. Scroll down the Governance page and find Everstake in the candidates' list.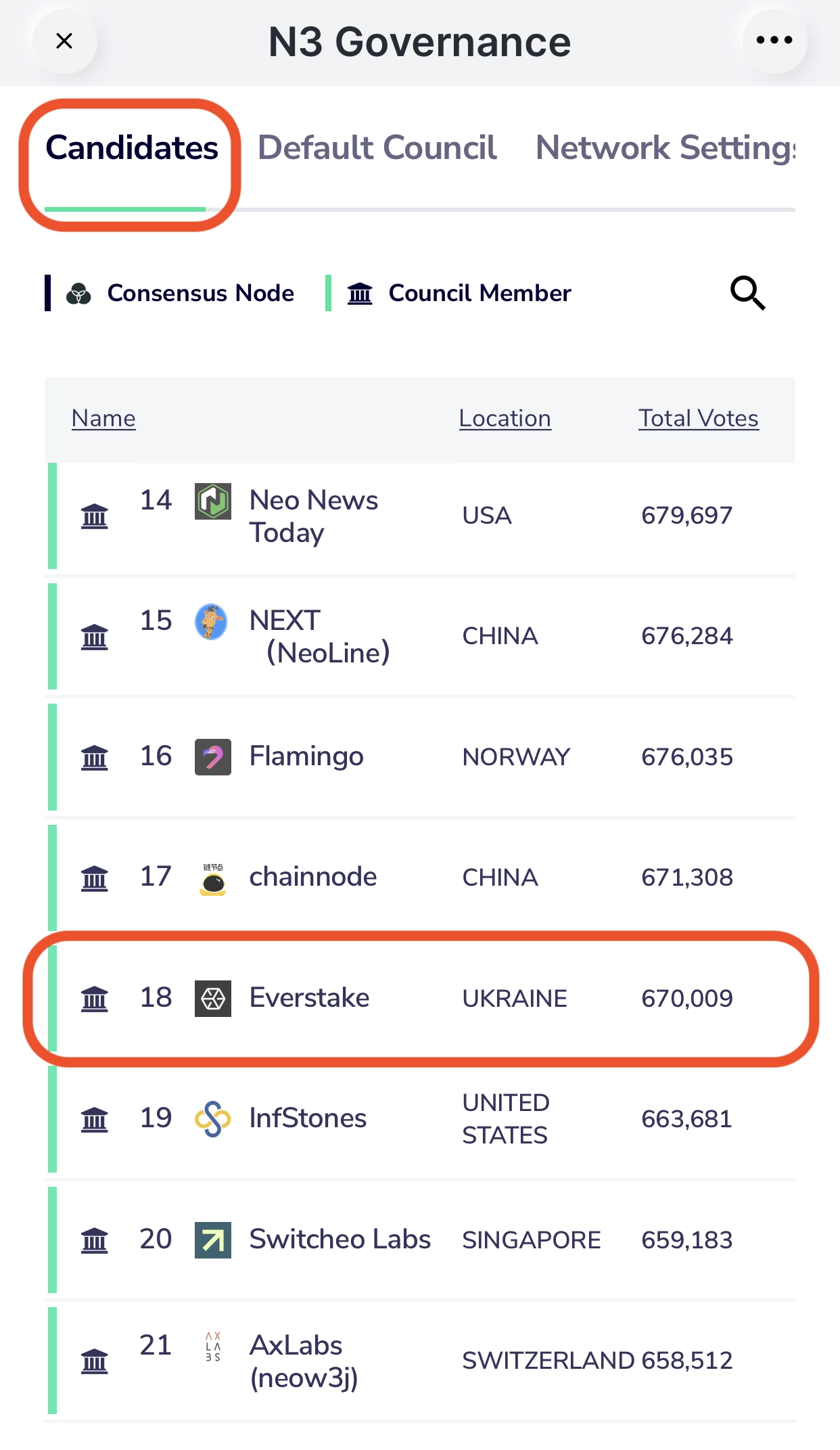 9. Tap on Everstake. Here you can learn more about the node candidate and vote. Tap on the big green "Vote" button.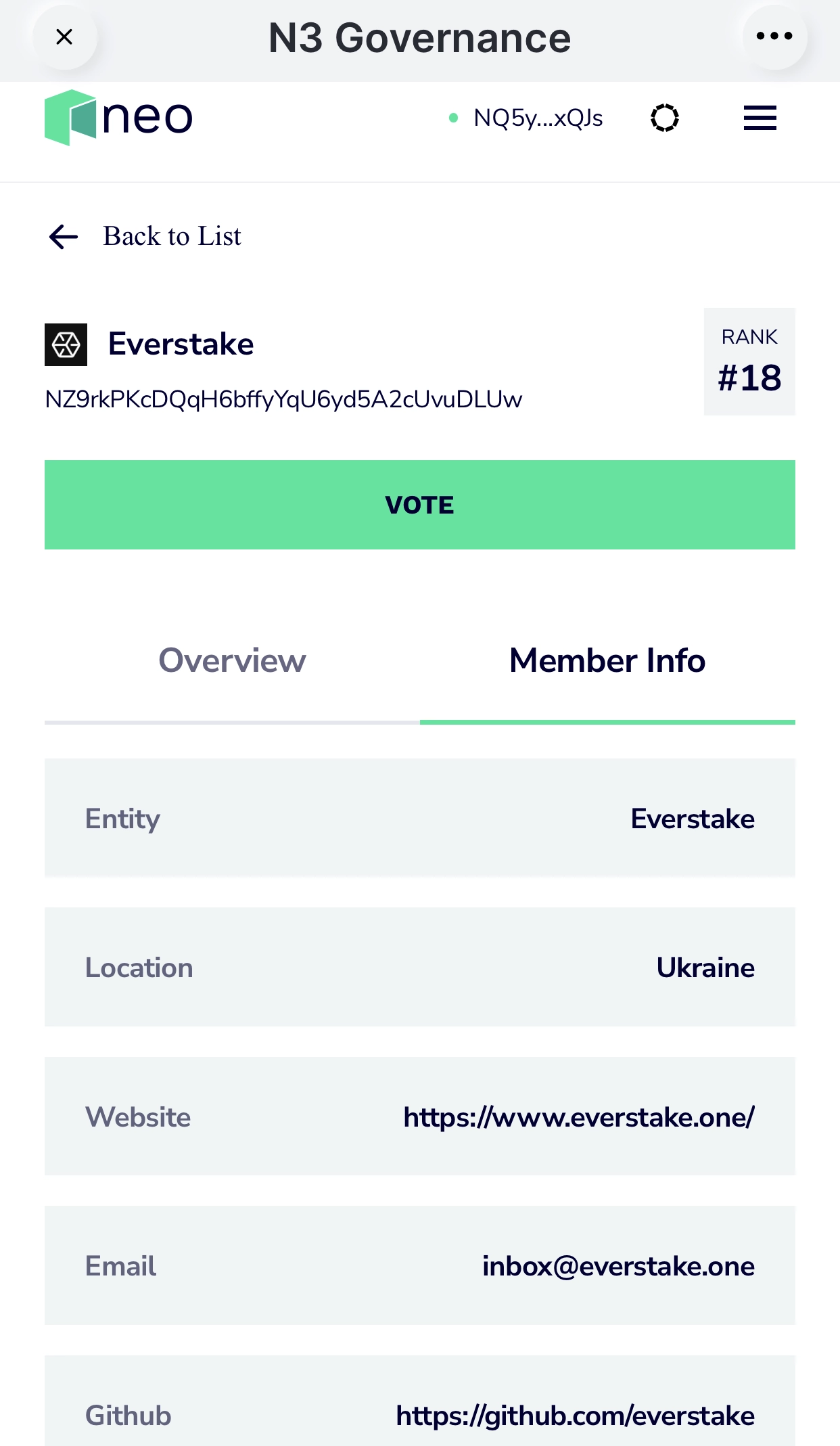 10. Governance dApp will show the estimated 24 hr GAS generation while voting for the node candidate. Confirm your vote by tapping "Vote Now".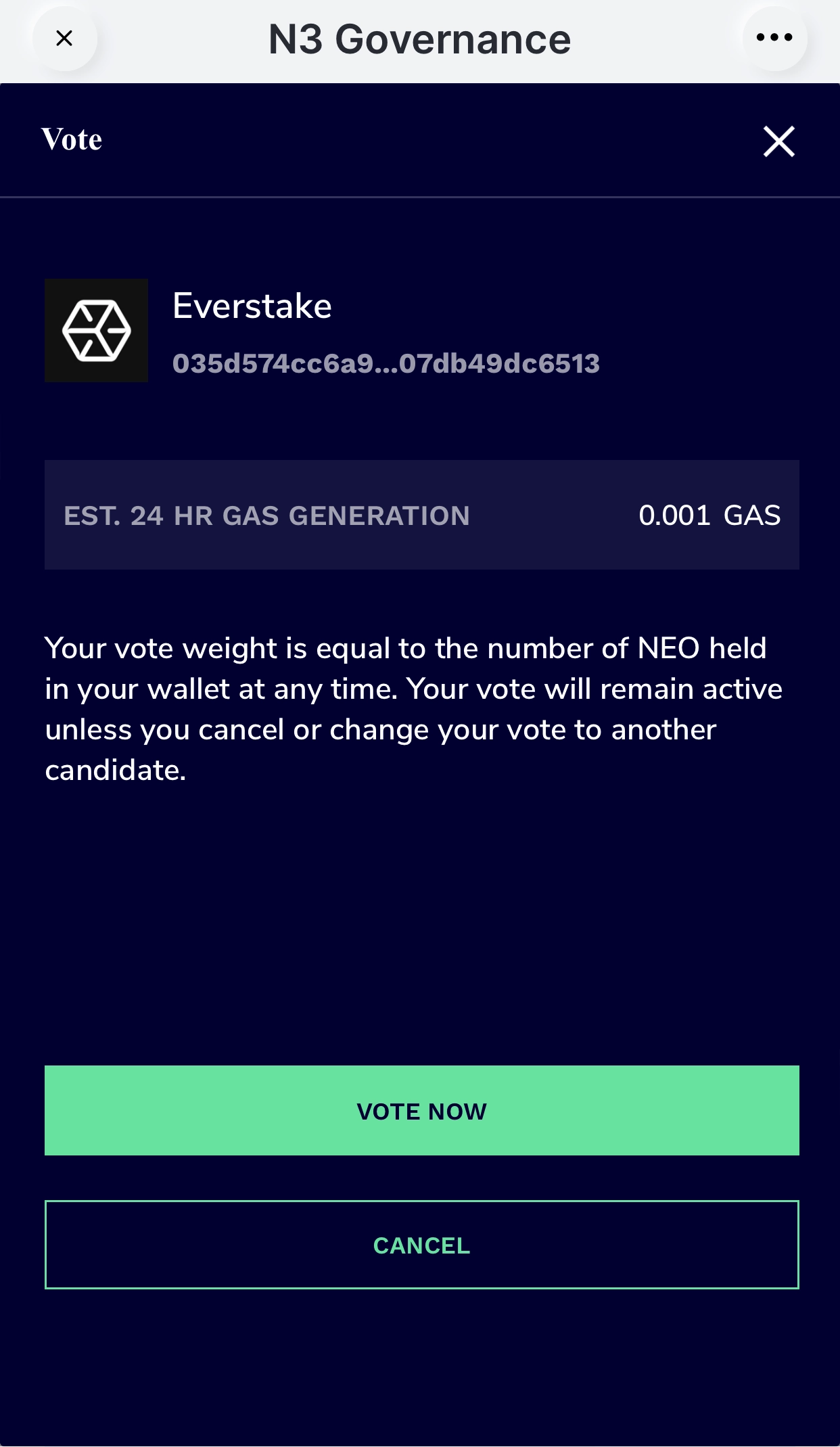 11. Tap "Continue" to sign the transaction. A small GAS fee will apply, but your NEO tokens will stay in your wallet and won't be sent anywhere.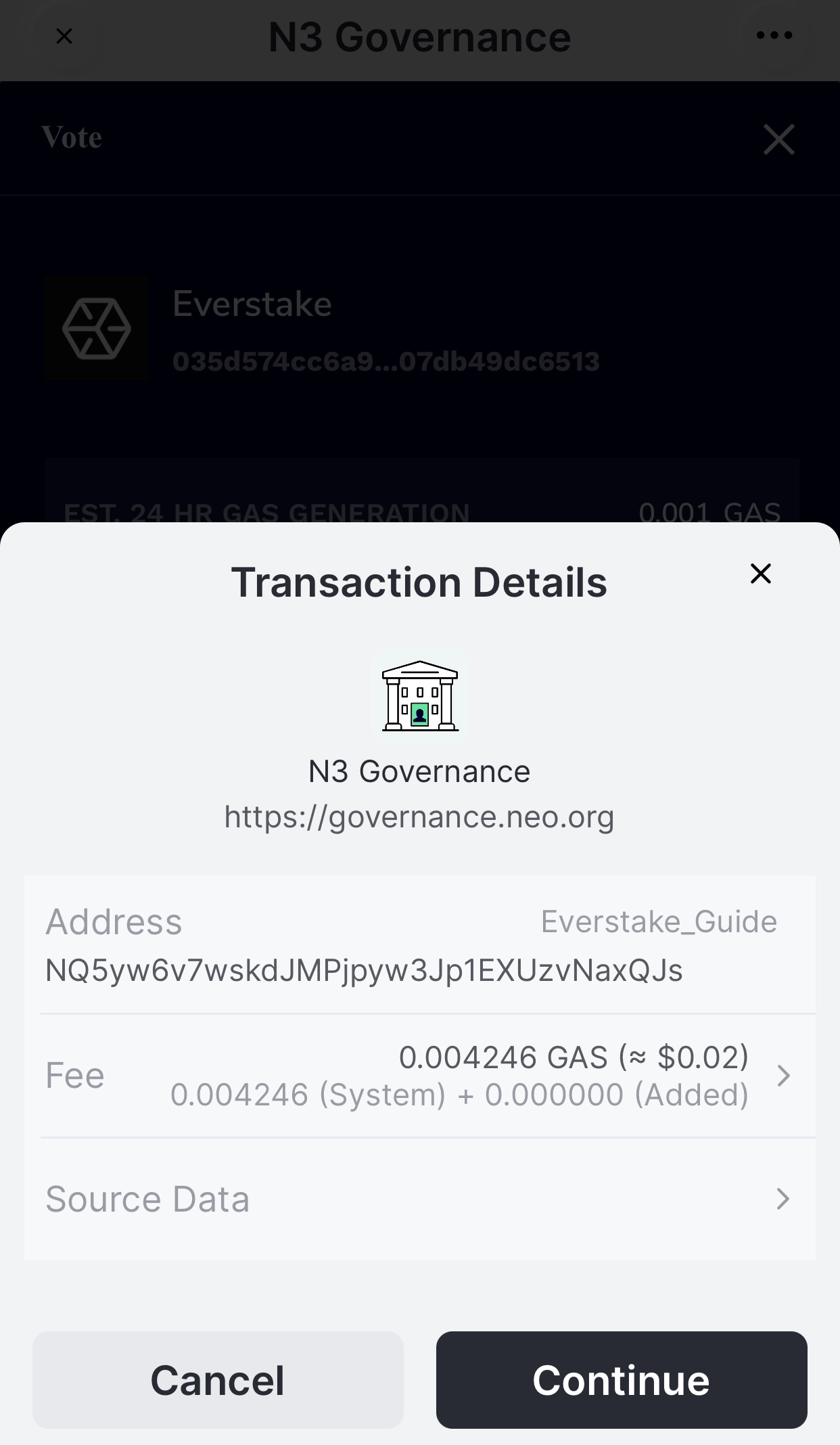 12. All done! Just wait for a few seconds and refresh/reopen the Governance page. It will now show your current vote and the estimated 24 hr GAS generation.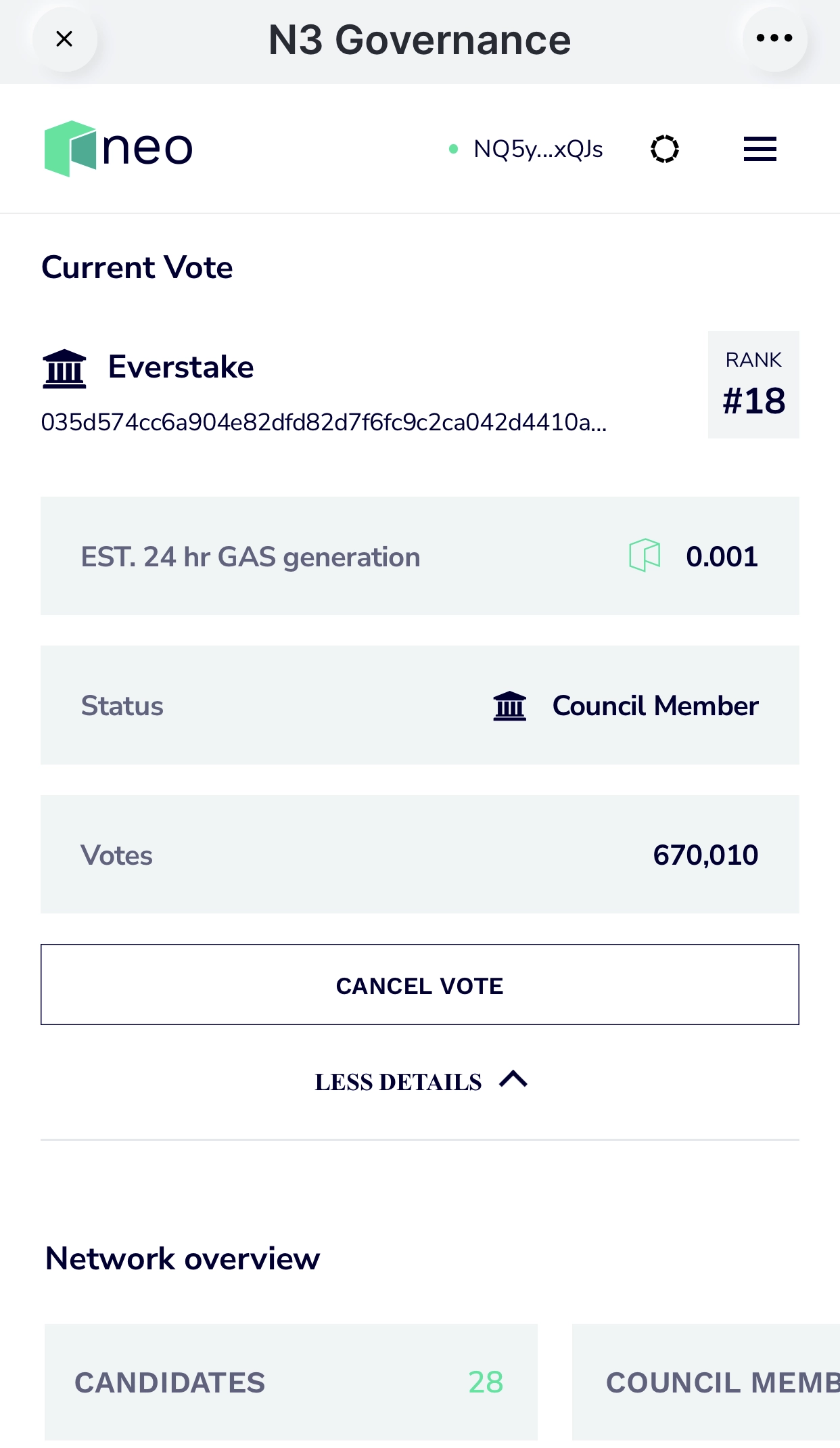 And to get more information or help with voting, or if you have any other questions about Everstake or Neo N3, please reach out using our contacts and socials.